Former CBS Reporter Lara Logan Joins Sinclair Broadcasting to Report on Border Crisis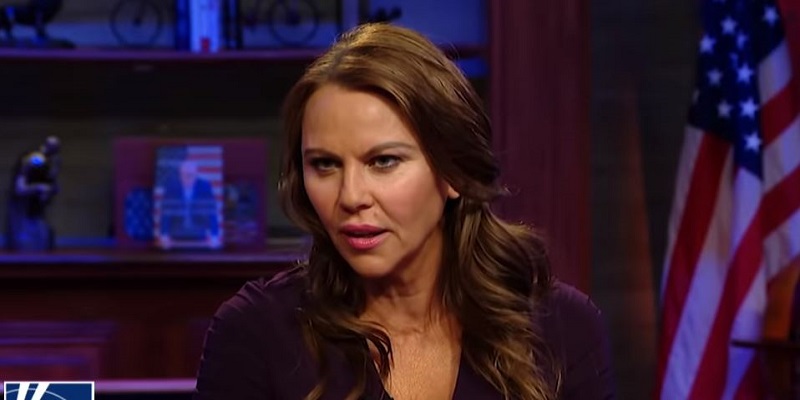 Lara Logan, the former 60 Minutes correspondent who left CBS last year, has signed on with conservative media company Sinclair Broadcasting for a three-month stint.
Logan, who lives in Texas, will be reporting on the crisis at the southern border.
The one-time CBS star had been doing something of a conservative media tour recently. In February she appeared on a conservative podcast to slam the mainstream media — which in her telling includes organizations like The Huffington Post — as too liberal. At the same time, she stood up for Fox News and Breitbart, complaining that they are not given enough respect.
Since that podcast, she has appeared several times on Fox News to call mainstream organizations "propagandists" with such vehemence that during one hit, even the hosts of Fox & Friends, who are propagandists, were stunned into silence.
Logan had an up-and-down tenure at CBS. She was heralded for reporting from Egypt during the Arab Spring in 2011, during which she was sexually assaulted and barely escaped with her life. Two years later, CBS yanked her off its airwaves after her main source for a story on the attack on the American consulate in Benghazi, Libya, turned out to have fabricated parts of his account. Logan and her producer were accused of not vetting the source, a State Department employee named Dylan Davies, thoroughly enough.
Davies' story was unraveled by Media Matters, and Logan appears to still bear a grudge. Criticism of the organization has been a staple of her recent conservative media press tour.
Logan returned to CBS after her suspension but left permanently in 2018.