Former DNC Chair Donna Brazile Joins Fox News as Contributor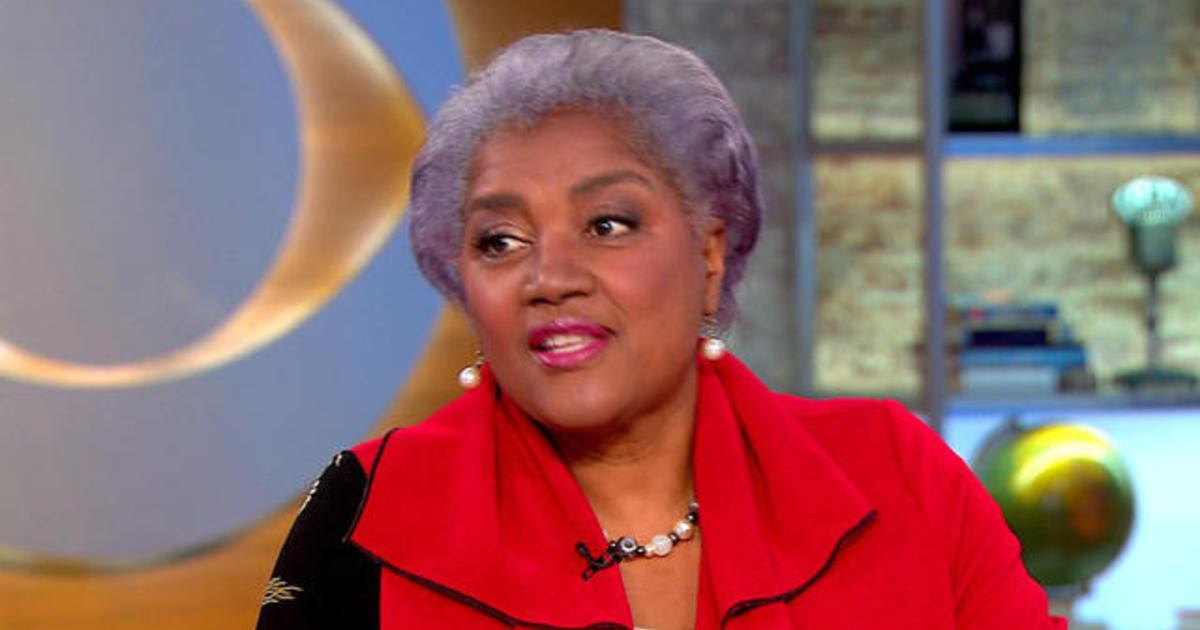 Longtime Democratic operative and former interim chairperson of the Democratic National Committee Donna Brazile has joined Fox News as a contributor, according to the network and Brazile.
The move will likely come as something of a surprise to regular cable news viewers as Fox News opinion hosts and commentators have long used Brazile to hammer away at CNN. CNN permanently severed ties with Brazile in October 2016 after it was revealed that she leaked debate questions to Hillary Clinton's campaign during the 2016 Democratic presidential primary. (Brazile had mutually agreed to temporarily step away from her CNN contributor role earlier that year after she took over as head of the DNC.)
In a statement released by Fox News, Brazile said she was "delighted" to be joining the network, adding that she knows she's "going to get criticized from my friends in the progressive movement" for appearing on the conservative-leaning channel.
"My response is that, if we've learned anything from the 2016 election, it is that we can't have a country where we don't talk to those who disagree with our political views," Brazile stated. "There's an audience on FOX News that doesn't hear enough from Democrats."
She further noted that viewers "can be darn sure that I'm still going to be me" on Fox and that she is going to "dish it out straight."
Brazile's addition comes weeks after the DNC announced that it will not give any of its 2020 presidential primary debates to Fox News, citing a recent deep-dive report by the New Yorker highlighting the symbiotic relationship between the network and the Trump administration. That report also claimed that Fox News employees provided 2016 GOP primary debate questions to Donald Trump in advance.
A source with knowledge of internal workings at FNC said Brazile will not have anything to do with the debate or town hall process.
[image via CBS News]