Trump Tweeted A Video Of Jaguars And Nobody Is Sure Why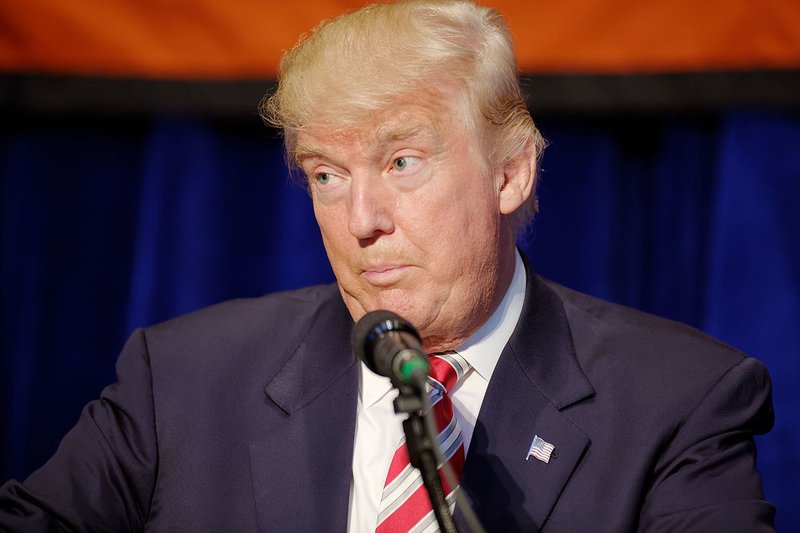 President Donald Trump retweeted a video of two jaguars on Tuesday night and nobody seems sure why. The tweet was sent without comment to Trump's 58 million followers and was sandwiched between tweets about the Russia investigation and the cost of drugs.
The video was originally sent on 10 February by an account called Life on Earth, which has 5 million followers on the social media site. It shows two jaguars of different colors and is captioned: "They are soooo beautiful and magnificent!" followed by four heart emojis.
Twitter users were bemused, with many pointing out that Trump's sons have engaged in trophy hunting and mocking the President for suggesting targets for their next hunting trip. Other users expressed concern that the out of context tweet was evidence of the President's mental decline.
Trump only follows 45 Twitter accounts, most of them politicians, journalists and members of his own family. He does not appear to follow Life on Earth, so it is unclear where he first saw the video of the jaguars. The wildlife-centred account has a few followers sporting the 'MAGA' slogan in their descriptions.
"No-one knows the motive behind the tweet, slip of the thumb or intentional," a Newsweek article wrote. "Interestingly, Motherboard reported last year that Trump's much-discussed proposal to build a huge border wall could actually end up destroying the jaguar population in the US."
While retweeting a wildlife video is hardly a major problem for a President, it is distinctly out of character for Trump, who usually sticks to attacking opponents and talking about his policies. The video comes a few days after Trump said he wouldn't get a dog because it would be 'phony'.