MSNBC Legal Analyst: Giuliani 'Should Be Disbarred' For Lying So Much On Television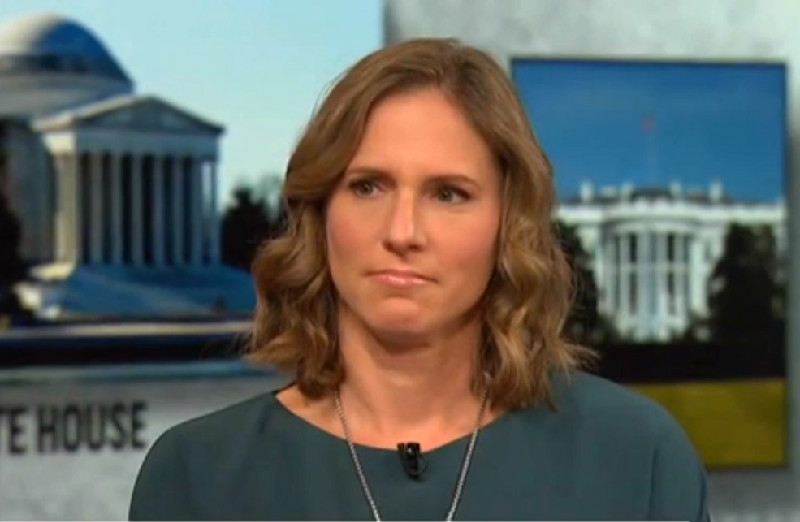 It's pretty much been accepted now by everyone in the media that Rudy Giuliani is serving more as President Donald Trump's legal spokesperson than an actual lawyer when it comes to the Russia probe. Especially since the former New York City mayor spends so much time cleaning up the messes he creates in his television interviews.
With Giuliani once again walking back comments he made, this time saying he was just speaking hypothetically when he said Trump was in discussions over the Moscow Trump Tower project all the way through his election, one legal expert feels that all the truth-stretching Giuliani has done recently should result in him losing his license to practice law.
Appearing on MSNBC's Deadline: White House, MSNBC legal analyst Mimi Rocah agreed with host Nicolle Wallace that Giuliani uses his television appearances to socialize the public to the idea that the president was involved in illicit behavior and conduct.
"I think he puts out there the facts that he knows are eventually going to come out," Rocah said. "We all talk about them as sort of outrage about — or shock, you know, sort of, surprise about oh, Giuliani said this. I can't believe he admitted it."
She went on to state that our shock tends to fall more on Giuliani actually admitting something than the underlying lie itself, adding that "at the end of the day, I think Giuliani should be disbarred, frankly, for the amount of lies he's telling on television."
"He should get kicked out of the PR Hall of Fame as well," Wallace interjected.
Rocah concluded her point by stating that what really matters is what the president has done in the name of the office and that we have seen revelation after revelation that would normally end any other presidency, noting that we haven't taken a step back to look at it all because we're waiting for the final report from Special Counsel Robert Mueller.
Watch the clip above, via MSNBC.