'Fox & Friends' Apologizes After Airing Graphic Saying Ruth Bader Ginsburg Is Dead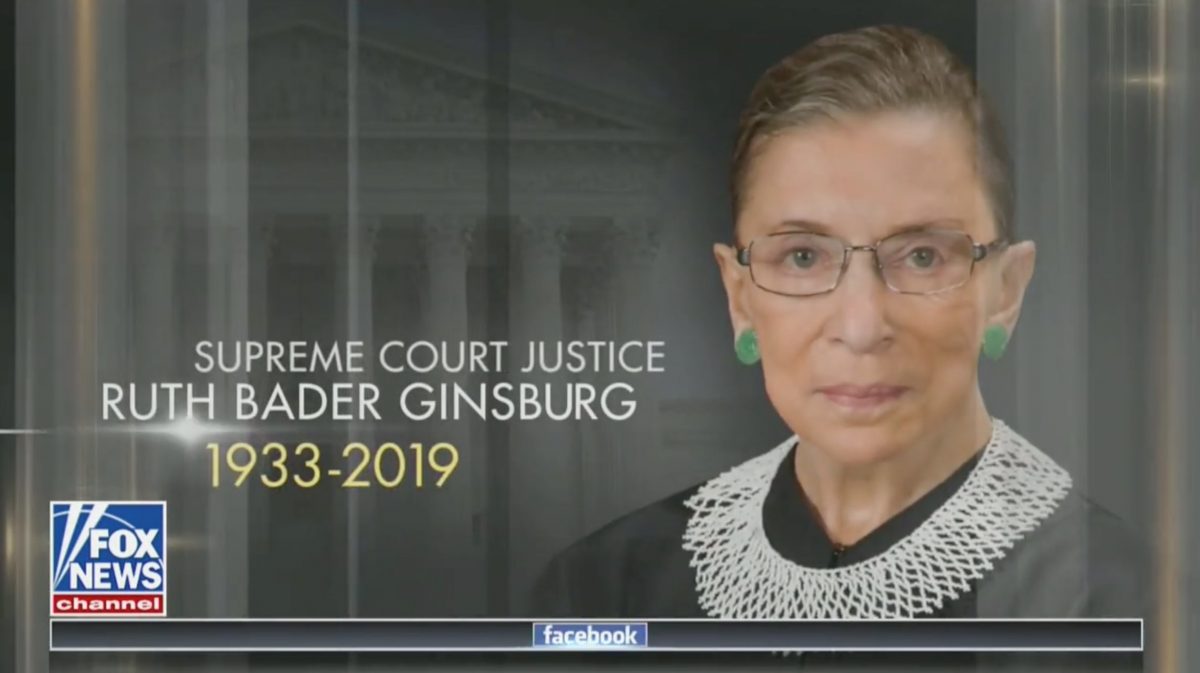 Oof.
The hosts of Fox & Friends had to apologize Monday morning for briefly showing a graphic saying that Supreme Court Justice Ruth Bader Ginsburg had died, stating that it was a technical error from the control room.
Earlier in the program, the graphic aired as the show came from break and just before co-host Ainsley Earhardt was about to do an interview on college campus culture.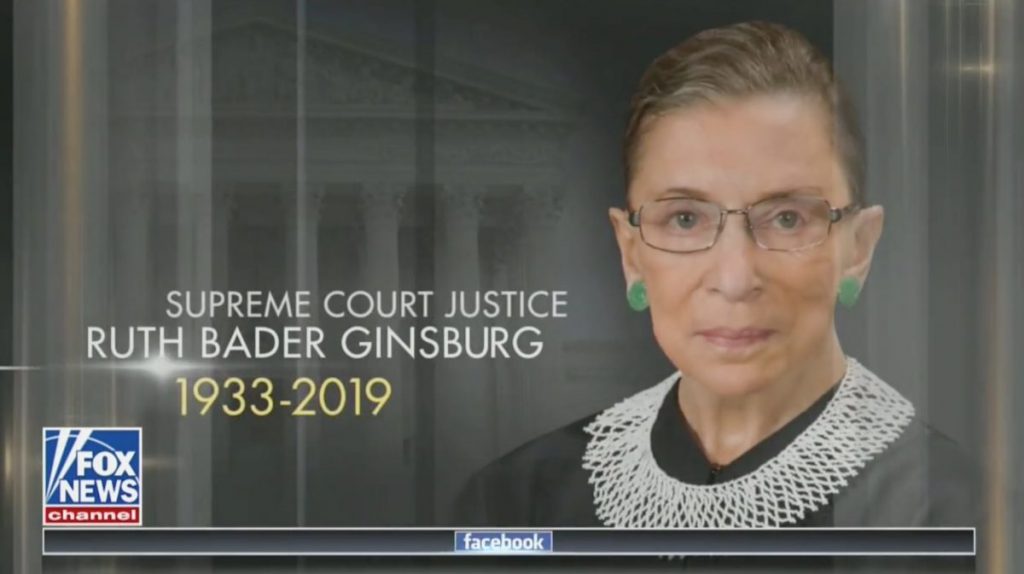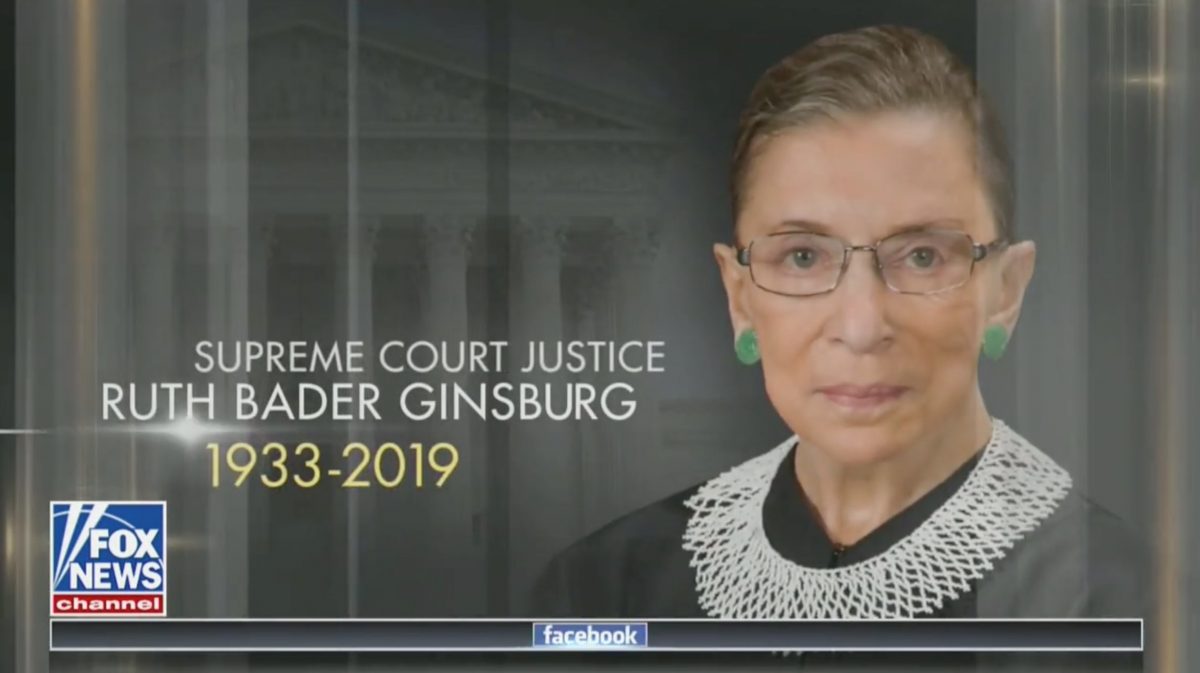 Addressing the faux pas, co-host Steve Doocy noted that at the beginning of Earhardt's interview with the professor, "a technical error in the control room triggered a graphic of Ruth Bader Ginsburg with a date on it."
He continued, "We don't want to make it seem anything other than that was a mistake. It was an accident. We believe she is still at home recovering from surgery."
"We apologize, big mistake," Earhardt added.
Following the show's on-air statement about the graphic, a Fox News spokesperson told multiple outlets that it "was a technical error that emanated from the graphics team."
Ginsburg is currently working from home after recovering from surgery to remove cancerous growths from her lung. Following the surgery, it was announced that there was no evidence of remaining cancer and she is expected to return to the Supreme Court in short order.
Watch the clip above, via Fox News.
[H/T Mediaite]