Tom Arnold Challenges Sebastian Gorka To A Fight: 'I'll Do Judo On Your Lame Ass'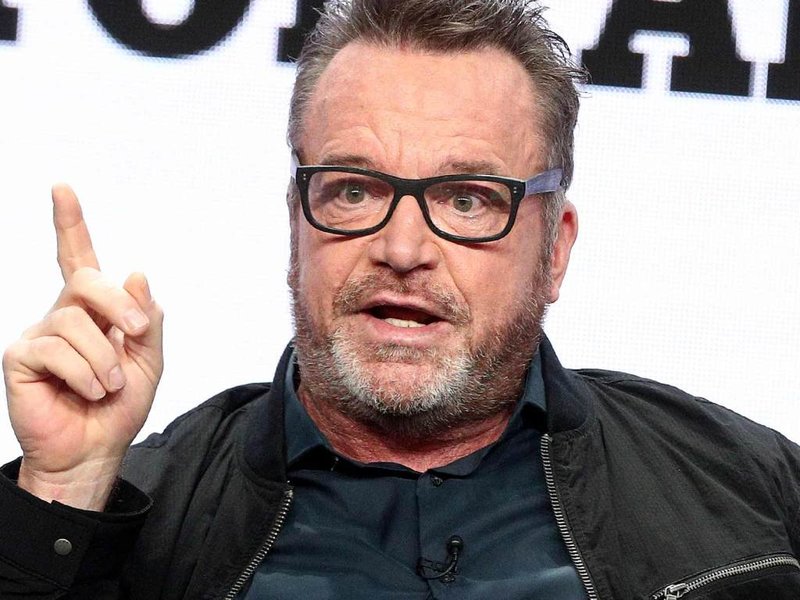 A strange exchange took place on Twitter last night between actor Tom Arnold and former Trump official Sebastian Gorka. Gorka was Deputy Assistant to the President and is a strong supporter of his and an outspoken critic of the left and the media.
Gorka retweeted a tweet calling Arnold a has been and Arnold replied: "Let's box for my charity fake doctor polly pants @SebGorka Yes or no? Man or mouse?"
"I don't box. I do judo. We can have a match. After you air your new 'tapes' you utter loser," Gorka replied, prompting Arnold to say "Let's set this up. When and where?"
Gorka did not send a reply to this challenge, which clearly annoyed Arnold, who replied to Gorka's tweet in very strong terms.
"So you are pussing out? I'll do judo on your lame ass. Why are you afraid? Isn't there a Hitler Youth Charity you support? Need new shocks for your Mustang? Let's do this tough guy. You can wear your sash. I will bring a special tape for you. You are a phony and a fraud. Do this!" he tweeted.
Gorka later sent a tweet saying "Oh, and they'll be a mandatory drug test first," making a grammatical error that some Twitter users jumped on because Gorka refers to himself as Dr. G.
The original exchange occurred because of a tweet Arnold sent about NRA spokesperson Dana Loesch, which Loesch re-tweeted and criticized. Gorka retweeted a reply to Loesch's tweet from a user with 120 followers. At the time of writing, Gorka has not replied to Arnold's most recent comments.