Very Serious Investigative Reporter Sara Carter Promotes QAnon On Twitter: '#WWG1WGA'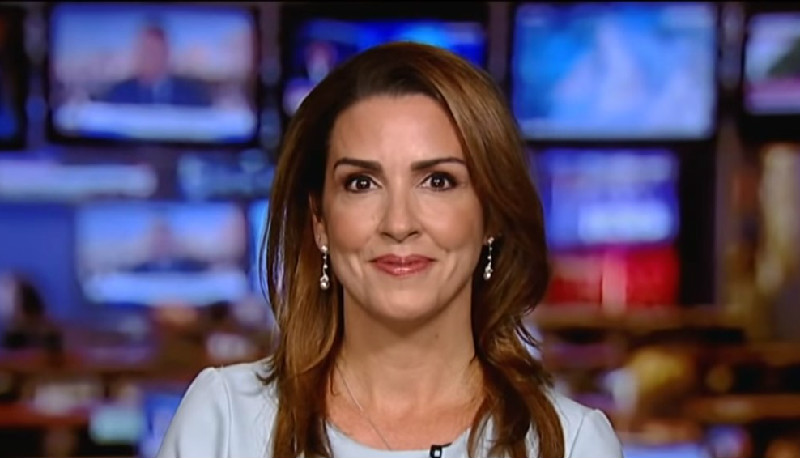 You may know Sara Carter from her countless Hannity appearances railing against the Mueller probe while Sean Hannity breathlessly touts her reporting — published on her self-named blog — on the Deep State and the 'real' Russian scandal of Uranium One.
Well, besides breaking Mueller-related news on SaraACarter dot com, it appears that Carter may also be into QAnon.
For the uninitiated, QAnon is essentially the conspiracy theory to end all conspiracy theories. Followers of "Pizzagate on bath salts" believe that there is a massive child sex ring run by high-profile Democrats and Hollywood celebrities and President Trump is working behind the scenes to take down this cabal.
As first noticed by Right Wing Watch's Jared Holt, Carter retweeted an account that said a recent article she wrote "just got Q'd" and included the hashtag #WWG1WGA.
Very serious reporter @SaraCarterDC is retweeting QAnon stuff pic.twitter.com/N0jjJoKwni

— Jared Holt (@jaredlholt) December 13, 2018
#WWG1WGA is QAnon's main credo and stands for "Where we go one, we go all." Followers of the conspiracy theory get much of their information and marching orders from the anonymous message board 8chan, which features occasional messages from the mysterious "Q", who is supposedly a high-ranking official in the Trump administration. Q drops, meanwhile, tend to be confusing Nostradamus-style predictions that result in endless debate among QAnon adherents.
Here's one example of a Q drop as highlighted by QAnon researcher and Contemptor writer Travis View :
Wow! New #Q Drop. What does Q mean by "Refocus 'MISSILE'"? #QAnon #QArmy #WWG1WGA #QDrop #NewQ pic.twitter.com/3F0cpMGctb

— Travis View (@travis_view) December 13, 2018
It would be fair to say that the account she retweeted is all in on QAnon. Here's a screenshot of the account's timeline: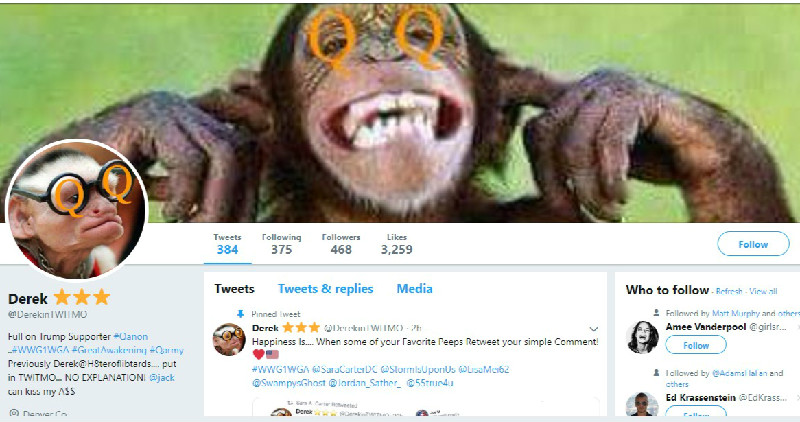 Carter isn't the first MAGA personality to reveal that she's at least QAnon-curious. Last weekend, former White House communications director Anthony Scaramucci told a QAnon-believing couple at the New Right's American Priority Conference that they weren't "going to believe it" when they found out who Q is and that he's "been dead accurate about so many things."