CNN President On Bomb Scare: Trump And Sarah Sanders 'Should Understand Their Words Matter'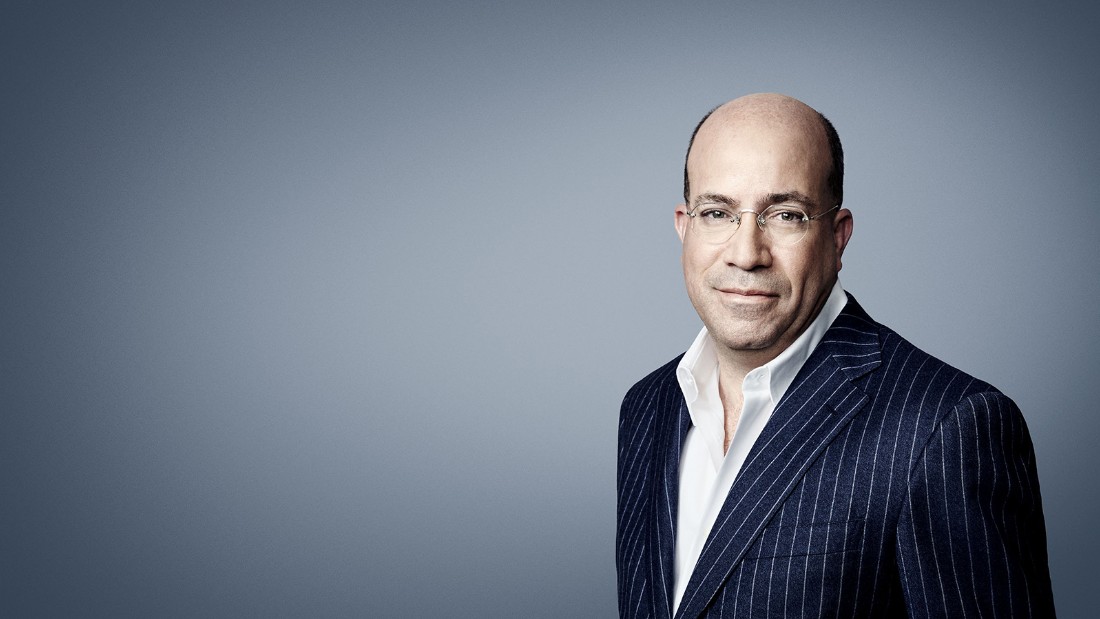 Following the bomb scare targeting prominent Democrats that resulted in CNN's New York offices being evacuated after an explosive device was discovered, President Donald Trump offered up a basic message of unity while condemning "all those who choose violence. This came after White House Press Secretary Sarah Huckabee Sanders sent out a similar statement.
Let's just say CNN Worldwide President Jeff Zucker wasn't impressed.
With Trump constantly targeting CNN by labeling it "Fake News" and leading his rally crowds in chants of "CNN Sucks," Zucker released a statement slamming the White House for not understanding how serious their anti-media rhetoric is.
Statement from CNN Worldwide President Jeff Zucker: pic.twitter.com/OXyIT6oSLT

— CNN Communications (@CNNPR) October 24, 2018
"There is a total and complete lack of understanding at the White House about the seriousness of their continued attacks on the media," Zucker wrote.
He concluded, "The President, and especially the White House Press Secretary, should understand their words matter. Thus far, they have shown no comprehension of that."
We'll see if the president will look to tone down his overheated rhetoric towards the media and Democrats soon enough as he is scheduled to do yet another campaign rally this evening. Meanwhile, the Trump campaign has already had to apologize for sending out an anti-CNN fundraising email just hours after the bomb scare.