Hannity Tops Cable News Wednesday, Hurricane Coverage Gives CNN Ratings Bump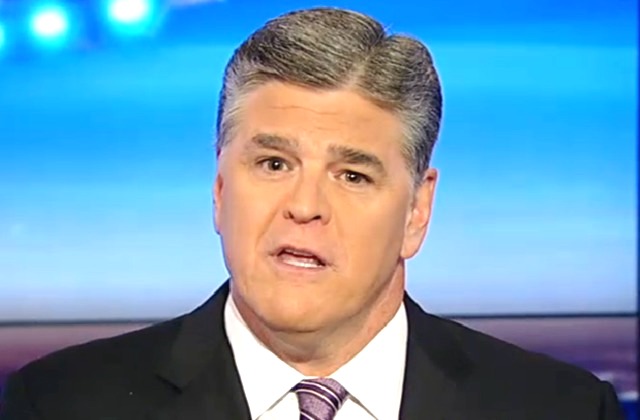 With Hurricane Michael bearing down on the Florida Panhandle Wednesday, cable news coverage was understandably focused on the deadly Category 4 storm. While cable news viewers largely chose Fox News as its destination, CNN did see a ratings bump compared to recent days, finishing second in the key 25-54 demographic in both primetime and total day.
According to Nielsen, Fox News averaged 3.476 million total viewers and 665,000 in the key demo during the 8 PM to 11 PM primetime hours. CNN pulled in a demo audience of 445,000 and 1.274 million viewers overall. MSNBC attracted a total audience of 2.246 million and 423,000 demo viewers.
In total day, FNC captured a total viewership of 1.864 million and 376,000 in the 25-54 demographic. CNN grabbed a demo audience of 256,000 and 842,000 viewers overall. MSNBC averaged 1.079 million total viewers and 195,000 in the demo.
Fox's Hannity was the most-watched program of the day in both the demo (754,000) and total viewership (3.748 million). FNC's Tucker Carlson Tonight placed second in the demographic (654,000) and total viewers (3.485 million). Fox News' The Ingraham Angle finished third in both metrics, attracting 3.195 million viewers overall and 588,000 in the key demo.
MSNBC's The Rachel Maddow Show was the top non-Fox cable news program, placing fourth in total viewers (2.912 million) and the demographic (579,000).
The most-watched show on CNN was Anderson Cooper 360, which drew 1.368 million viewers overall. Cuomo Prime Time led the network in the demo with 466,000.