Fox News' Martha MacCallum Outdraws Rachel Maddow In Demo On Tuesday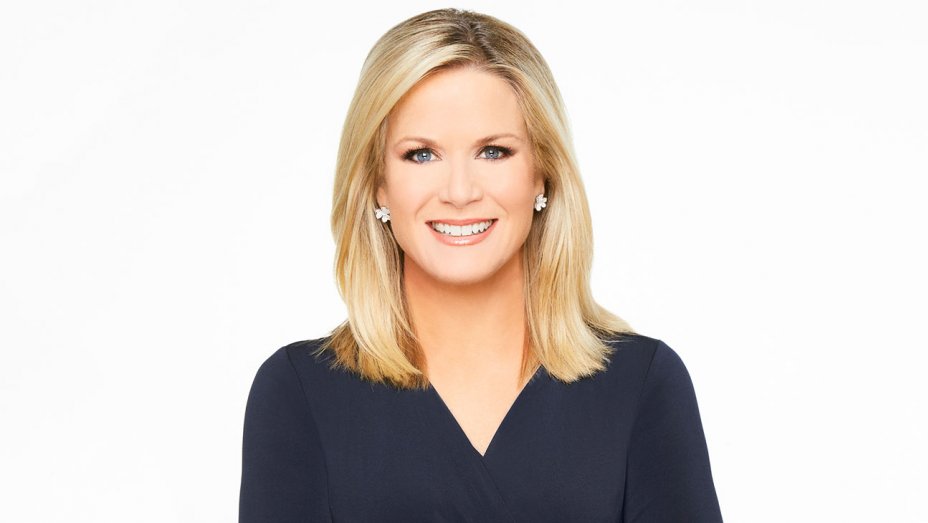 While Fox News continued its dominance in the cable news ratings on Tuesday, the chasm between the conservative-leaning network and CNN and MSNBC wasn't nearly as wide as previous days, suggesting that the Kavanaugh bump Fox has enjoyed lately could be coming to an end. At the same time, the network was able to boast the five most-watched cable news shows in both the key 25-54 demographic and total viewership.
According to Nielsen, Fox News averaged 3.098 million total viewers and 570,000 in the demo during the 8 PM to 11 PM primetime hours. MSNBC placed second in total audience (1.921 million) and third in the demographic (316,000). CNN pulled in 869,000 viewers overall and 319,000 in the 25-54 metric.
In the 9 AM to 5 PM daytime slot, Fox attracted 1.777 million total viewers and 298,000 in the demographic. CNN captured a demo audience of 174,000 and 707,000 viewers overall. MSNBC drew a total viewership of 820,000 and 126,000 in the demo.
The top-rated show of the day was Fox's Hannity, which led in both the demo (620,000) and total audience (3.466 million). FNC's Tucker Carlson Tonight took second place in the demographic (619,000) and total viewership (3.094 million).
MSNBC's The Rachel Maddow Show was the most-watched non-Fox program, placing sixth in both total viewership (2.491 million) and the demo (445,000). The 9 PM show, which just a few weeks ago was topping cable news in the ratings, finished behind Fox's 6 PM and 7 PM programs in the demographic as Special Report with Bret Baier averaged 466,000 and The Story with Martha MacCallum pulled in 460,000.
CNN's top-rated show of the day was Cuomo Prime Time, which drew 911,000 viewers overall and 328,000 in the demo.