Hannity Dominates Cable News On Wednesday Night, Pulls In 4.5 Million Total Viewers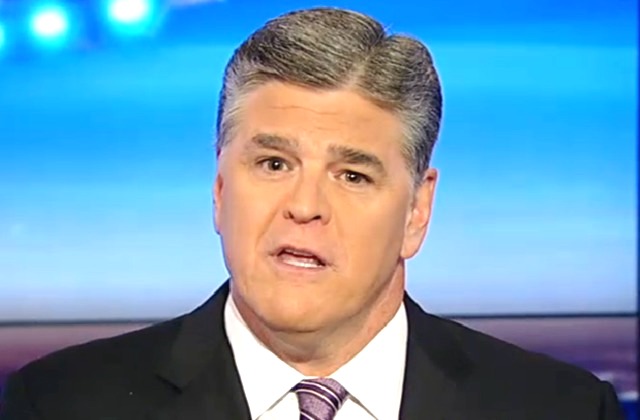 The night before Thursday's highly-anticipated Christine Blasey Ford-Brett Kavanaugh Senate hearing, Fox News enjoyed a huge ratings win as they had the two top-rated programs in cable news and led across the board.
According to Nielsen, Fox News averaged a sizzling 3.829 million total viewers and 749,000 in the key 25-54 demographic during the 8 PM to 11 PM primetime hours. MSNBC followed up with a total viewership of 2.784 million viewers overall and 538,000 in the demo. CNN pulled in 431,000 demo viewers and a total audience of 1.433 million.
In the daytime 9 AM to 5 PM time slot, Fox News nabbed 350,000 demo viewers and 1.764 million viewers overall. MSNBC drew a total audience of 1.268 million and 209,000 in the demographic. CNN attracted 227,000 in the demo and 900,000 total viewers.
Fox's Hannity easily led cable news in both total viewership (4.450 million) and the key demo (856,000). FNC's Tucker Carlson Tonight placed second in both metrics, averaging 710,000 in the demographic and 3.622 million viewers overall.
MSNBC's The Rachel Maddow Show took third place in the demographic (709,000) and total audience (3.462 million). Fox's The Ingraham Angle finished fourth in both the demo (681,000) and total viewers (3.413 million).
The most-watched show on CNN was Cuomo Prime Time, which drew 1.583 million total viewers and 480,000 in the demo.