Maddow Comes Out On Top Tuesday Night, Fox News Leads In Both Total Day And Primetime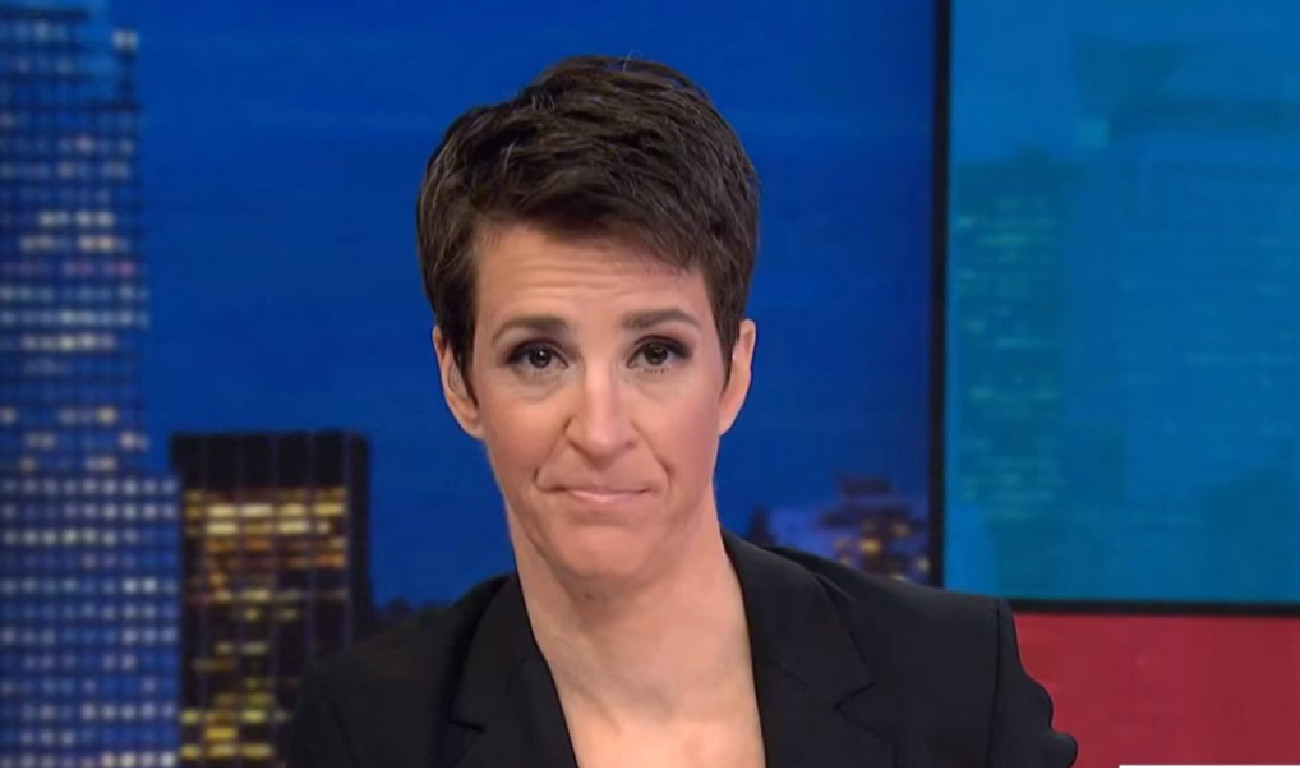 MSNBC's The Rachel Maddow Show continued its winning streak on Tuesday as it was once again the most-watched cable news program. Fox News, meanwhile, led across the board in both primetime and total day.
According to Nielsen, Fox News averaged 2.771 million viewers overall and 519,000 in the key 25-54 demographic during the 8 PM to 11 PM primetime hours. MSNBC drew a total audience of 2.643 million and 466,000 in the demo. CNN pulled in 1.306 million total viewers and 442,000 in the demo.
In total day, Fox nabbed a total viewership of 1.482 million and 302,000 in the key demo. CNN nabbed 238,000 demographic viewers and a total audience of 806,000. MSNBC captured 1.285 million viewers overall and 221,000 in the 25-54 metric.
Maddow led all of cable in total viewers (3.493 million) and topped cable news in the key demo (636,000). Fox News' Hannity, which goes head-to-head with Maddow at 9 PM, placed second in total viewership (3.024 million) and third in the demographic (528,000).
Fox's Tucker Carlson Tonight finished third in total audience (2.759 million) and second in the demographic (531,000). While MSNBC's The Last Word placed took fourth place in total viewership (2.676 million), the Lawrence O'Donnell-hosted program placed seventh in the demo (452,000).
The top-rated program on CNN was Cuomo Prime Time, which drew 476,000 in the key demo and 1.340 million in total viewership.