Laura Ingraham's Brother Sounds Off On His 'Destructive' Sibling: 'I Think She's A Monster'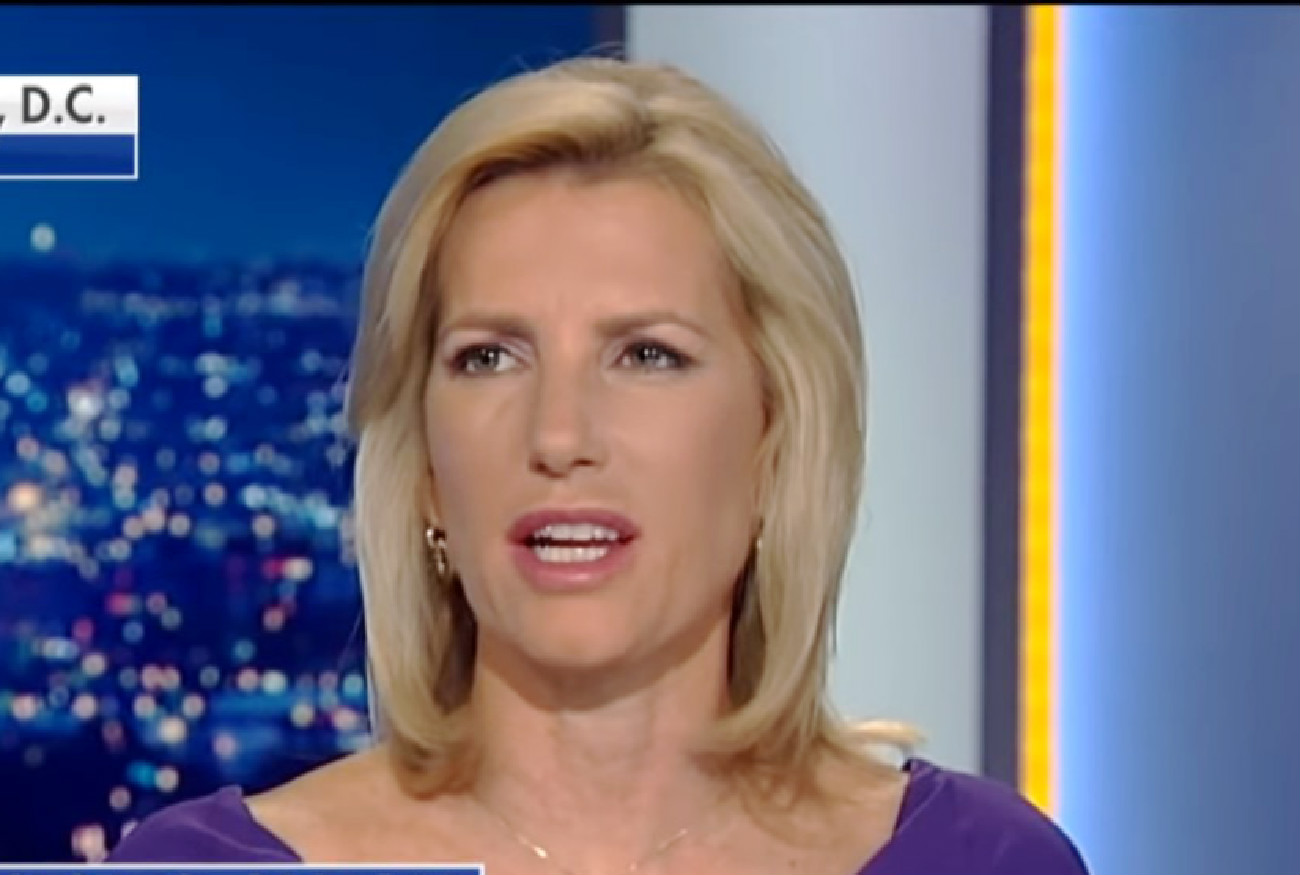 In the Age of Trump, a number of high-profile Trump allies have been on the receiving end of withering criticism from family members and friends who are highly critical of the president and his policies. By now, everyone knows about White House counselor Kellyanne Conway's husband, who regularly uses his Twitter feed to needle and troll the Trump administration. There's also the case of White House senior advisor Stephen Miller — the anti-immigrant policymaker has seen his uncle and rabbi publicly lash out against him.
Add Fox News host and Trump loyalist Laura Ingraham to the mix.
In recent days, folks have begun to notice that the conservative commentator's brother has tweeted out numerous condemnations and harsh assessments of his sister.
My sister, Laura Ingraham, needs to search her own moral closet and history as she rolls forward in support of this candidate. I can only assume a further lack of integrity. @FoxNews @Hadas_Gold #lauraigraham https://t.co/NPUh8vlLxk

— Curtis Ingraham (@CurtisIngraham1) September 4, 2018
My sister's racist comments date back to her freshman days at Dartmouth when she would mock her black roommate by speaking jive with her friends. Shameful! #IngrahamAngle @IngrahamAngle @davidhogg111 @Hadas_Gold https://t.co/gmQOlqnhCC

— Curtis Ingraham (@CurtisIngraham1) September 1, 2018
Speaking to The Daily Beast's Max Tani about his online outspokenness, Curtis Ingraham did not hold back when discussing his "destructive" sibling.
"I think she's a monster," he told Tani.
He added, "She's very smart, she's well spoken, but her emotional heart is just kind of dead. And you see it in her face when you see her on TV. She's ready to destroy. She does not listen to understand—she listens to respond. And her response is always an attack."
In a statement to the Beast, the Ingraham Angle host responded that she and her other siblings "are shocked and saddened to learn of these false and hurtful online postings," further noting that while they've "been estranged from him for many years" they still love and miss him "very much."
Meanwhile, Curtis told Tani that it was his sister's wavering positions on same-sex marriage and other LGBT issues that felt like "a betrayal" and constituted "hideous behavior" on her part.
"That's what I'm trying to unveil here, the hypocrisy,' he said. "'Family's first, I know about gay rights, my brother is gay.' It's all a sham."