Maddow Number One In Total Viewers And Key Demo Friday Night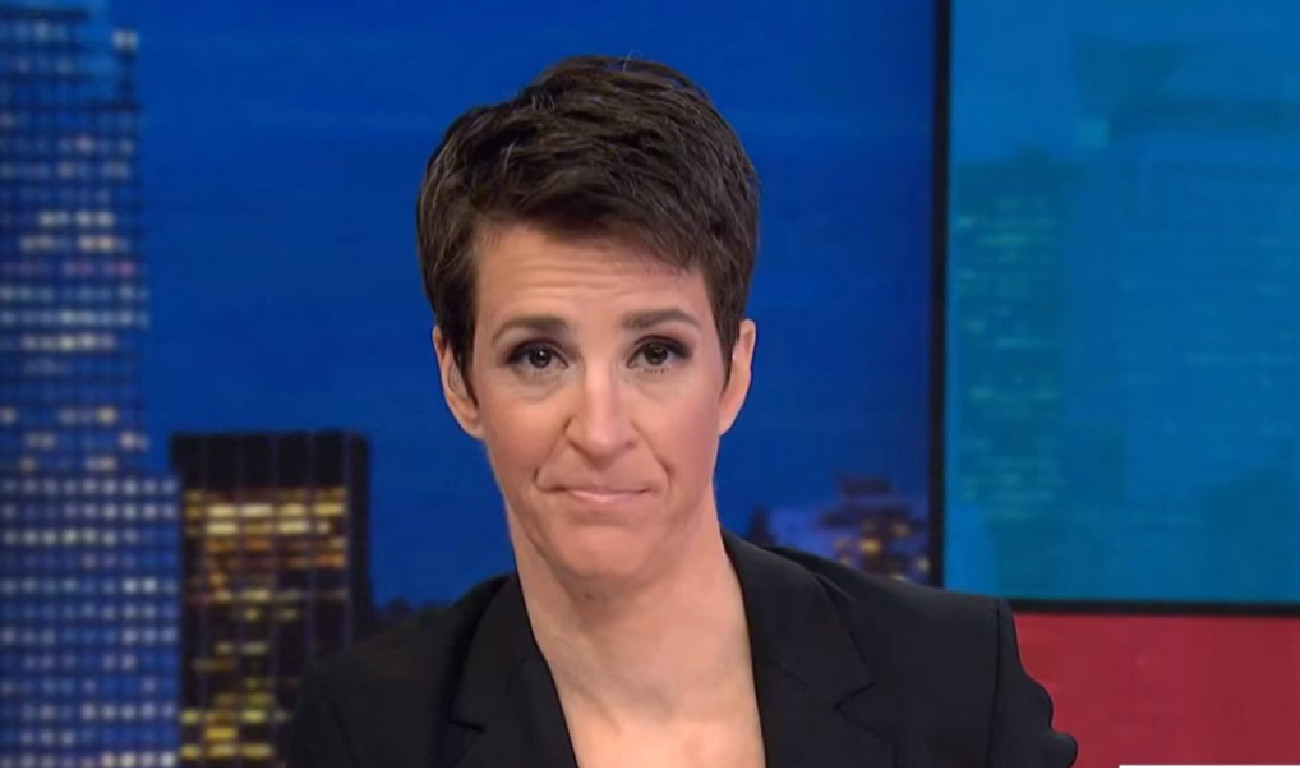 Friday brought some good ratings news for all three cable news networks. Fox News led across the board in both total day and primetime. Meanwhile, MSNBC boasted the top-rated cable news program of the day and CNN was able to pull out a win in the demo at 10 PM.
According to Nielsen, Fox averaged 2.562 million total viewers and 486,000 in the key 25-54 demographic during the 8 PM to 11 PM primetime hours. MSNBC attracted 452,000 demo viewers and 2.533 million viewers overall. CNN pulled in 1.293 million total viewers and 419,000 in the demographic.
In total day, Fox nabbed a total audience of 1.486 million and 294,000 in the demo. MSNBC averaged 1.360 million viewers overall and 242,000 in the key demo. CNN captured 271,000 demographic viewers and a total viewership of 904,000.
MSNBC's The Rachel Maddow Show led all of cable in total viewers (3.201 million) and cable news in the 25-54 demo (572,000). Maddow's 9 PM competitor, Fox's Hannity, placed second in total audience (2.925 million) and third in the demo (529,000). FNC's Tucker Carlson Tonight placed second in the key demo (538,000) and third in total viewership (2.589 million).
During the 10 PM hour, CNN Tonight led in the demo with 441,000 while drawing 1.326 million viewers overall. MSNBC's The Last Word topped the hour in total viewers (2.313 million) while pulling in a demo audience of 374,000. Fox's The Ingraham Angle attracted 2.166 million viewers overall and 392,000 in the demographic.
While CNN Tonight led the network in the demo on Friday, the most-watched CNN program was the 1 PM broadcast of Wolf, which drew 1.366 million total viewers.