Maddow Top-Rated Cable Show On Friday, Fourth Most-Watched Across Broadcast TV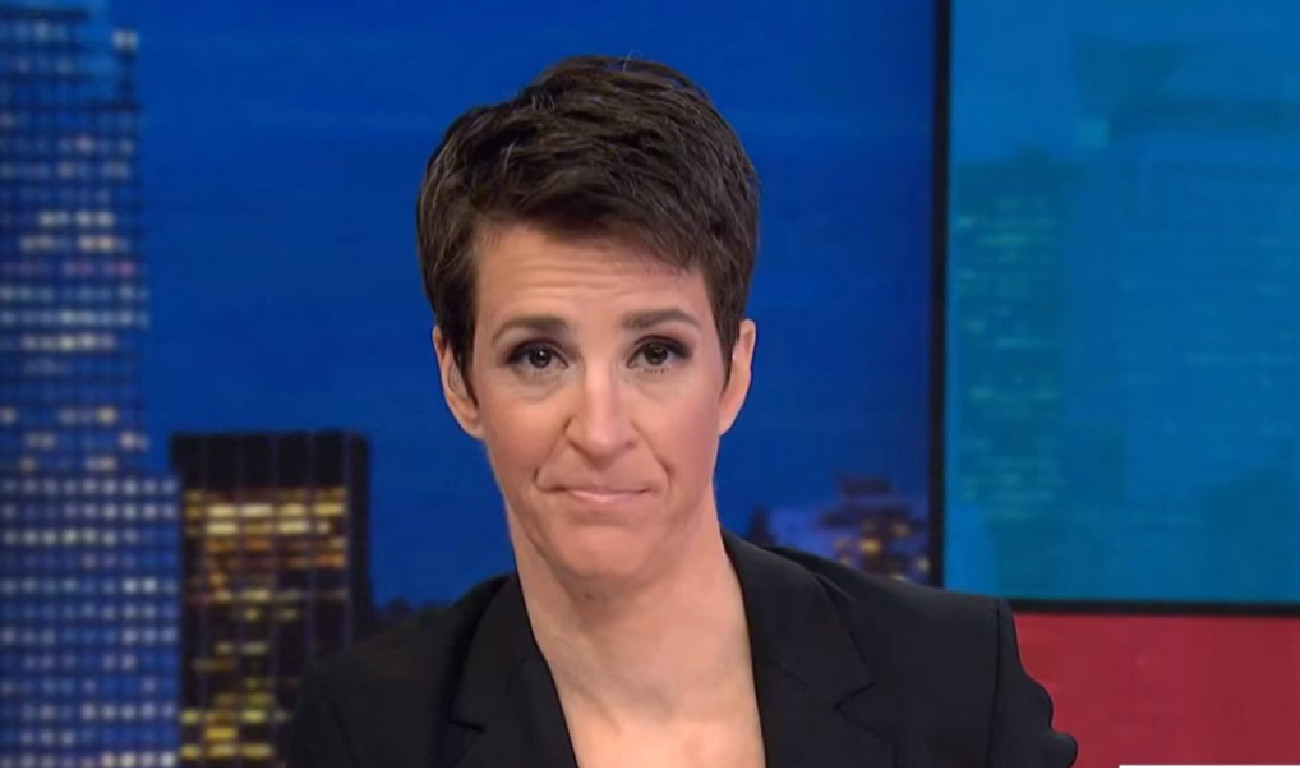 Heading into the Labor Day weekend, cable news ratings were understandably down as many of the regular hosts were off on vacation and viewers were enjoying the last days of summer. However, MSNBC was able to score comparatively strong numbers in primetime as star anchor Rachel Maddow was on the air Friday night.
According to Nielsen, MSNBC led across the board during the 8 PM to 11 PM primetime hours, drawing 342,000 in the key 25-54 demographic and 2.224 million total viewers. Fox News placed second in both metrics, averaging 2.004 million viewers overall and 333,000 in the demo. CNN pulled in 260,000 demo viewers and a total audience of 885,000.
In the 9 AM – 5 PM daytime hours, CNN grabbed a rare win as it led cable news in the demo with 212,000 while attracting 945,000 total viewers. Fox News captured an overall audience of 1.101 million and 176,000 in the key demo. MSNBC nabbed 1.099 million total viewers and 190,000 in the demographic.
MSNBC's The Rachel Maddow Show topped all of basic cable in total viewership with 2.771 million and finished number one in cable news with 451,000 demo viewers. The program also finished fourth in all of broadcast television in total viewers.
Fox's Hannity Special, guest hosted by Jason Chaffetz (in fact, all three of Fox News' primetime programs were special broadcasts) finished second overall in both the demo (394,000) and total viewers (2.260 million). MSNBC's The Last Word, guest-hosted by Ali Velshi, placed third in total viewership (2.146 million) and the 25-54 demo (333,000).
The most-watched show on CNN was At This Hour, which aired during the Capitol Rotunda memorial service for Senator John McCain, drawing 1.304 million viewers overall. The 8 PM broadcast of Anderson Cooper 360 led in the demo with 314,000.