Aretha Franklin Refused To Perform At Trump's Inauguration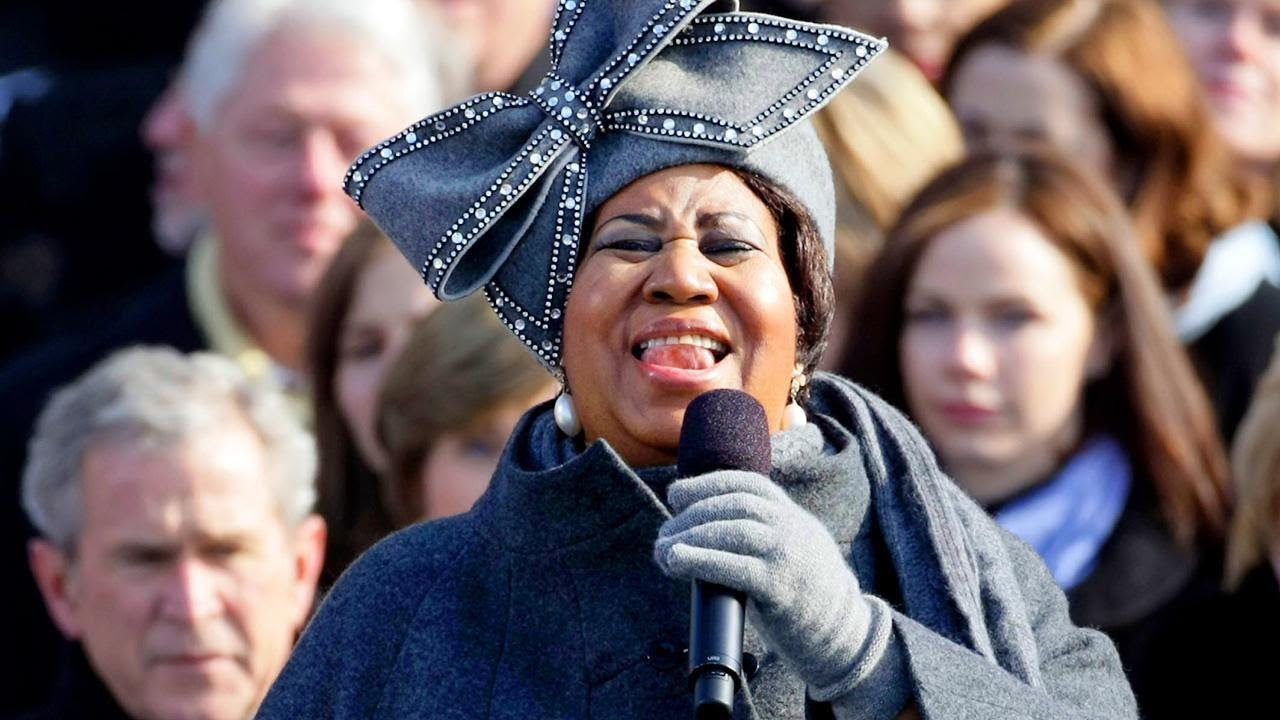 Queen of Soul Aretha Franklin refused to perform at President Donald Trump's inauguration in 2017, according to a new story from the Daily Beast. Sources close to Franklin have revealed that she was privately critical of Trump and their once good relationship had deteriorated by 2016.
Trump thought of Franklin as a friend. She had performed at Trump's hotel and casino in the 1990s but Franklin viewed Trump's political ambitions without enthusiasm. The President has claimed that Franklin worked for him, though this is an imprecise interpretation of their professional relationship.
The Trump team reportedly tried to get Franklin for the inauguration but she refused. She told those close to her 'no amount of money' could get her to perform at the event. Indeed, there were initially plans for her to perform at the Democratic National Convention.
Though Franklin was unable to sing at the convention for logistical reasons, she had considered campaigning for Hillary Clinton. Franklin did attend the convention, however. Sources close to her told the Daily Beast she wanted to enjoy seeing Clinton nominated for president.
Franklin didn't publicly criticize President Trump but was privately a supporter of his opponent in 2016. She performed at both Bill Clinton's inaugurations and Barack Obama's first.