Donald Trump Attacks LeBron James and Don Lemon In Late Night Tweet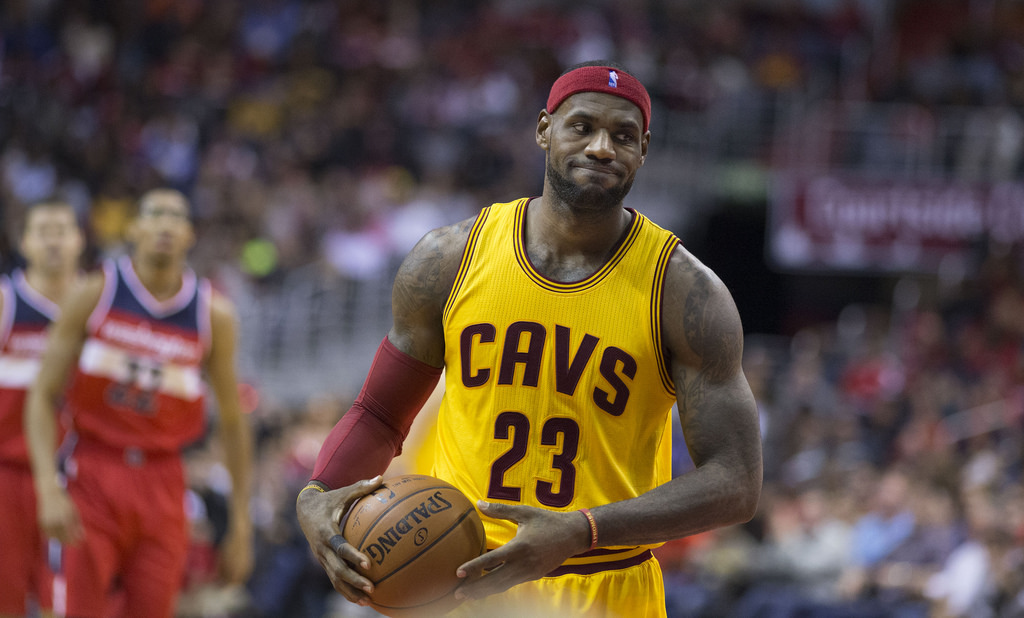 President Donald Trump has attacked basketball legend LeBron James in a late night tweet. Trump was responding to an interview James gave with CNN's Don Lemon, whom the President also criticized.
"Lebron James was just interviewed by the dumbest man on television, Don Lemon. He made LeBron look smart, which isn't easy to do."
Trump seems to have been responding to James' comments about the NFL protests and Colin Kaepernick. Many African-American football players have been kneeling during the national anthem at games to highlight African-American deaths at the hands of the police. Lemon asked James what he thought of Trump's criticism of the movement.
Trump is' using sports to kinda divide us,' James said.
"Sports has never been something that divides people. It's always been something that brings someone together."
Trump has previously criticized James for refusing to attend a White House event to celebrate the Golden State Warriors' basketball championship. James has questioned Trump's actions several times, particularly his attitude to the NFL protests.
Don Lemon has been a harsh critic of Donald Trump and has been the subject of attacks from Trump's supporters, including his media surrogates.