Did Lawrence O'Donnell Drop The F-Bomb On Live TV? Watch And Decide For Yourself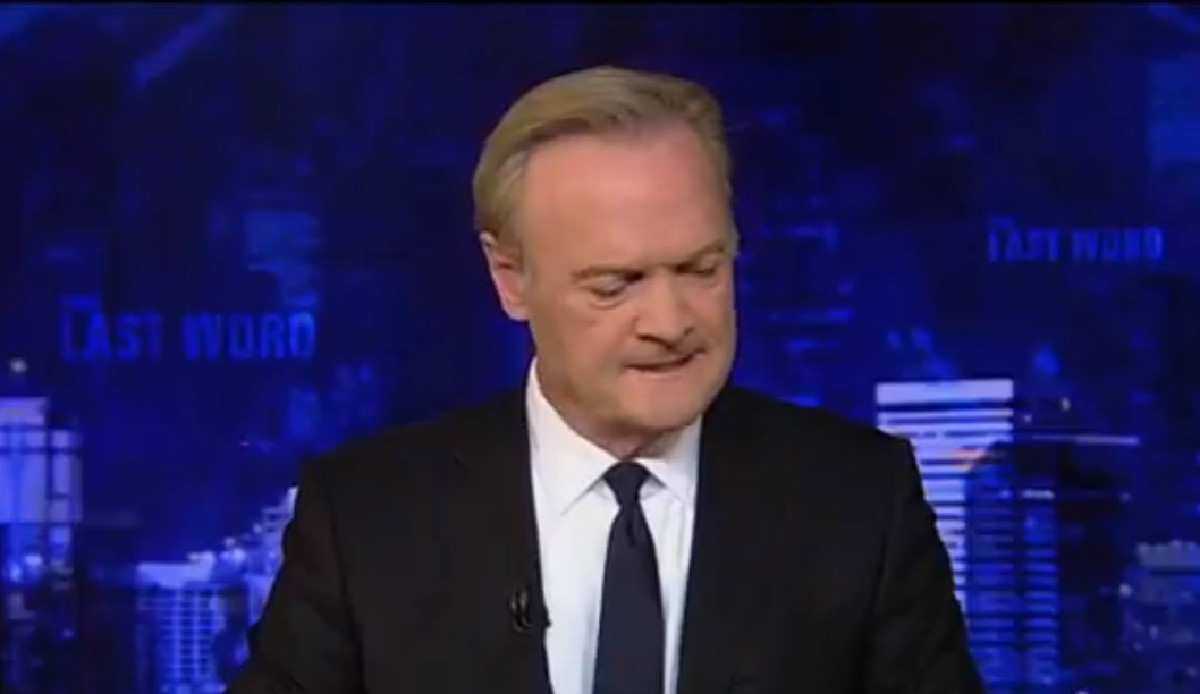 Did MSNBC host Lawrence O'Donnell drop an f-bomb during the live broadcast of The Last Word Monday night?
Well, maybe.
Coming back from break, the liberal commentator introduced a segment on the crisis of migrant children being separated from their parents and how the Trump administration is dealing with it. He then tossed to a clip of White House Press Secretary Sarah Huckabee Sanders deflecting reporters' questions on the issue during Monday's press briefing.
After the brief Sanders clip was done, the camera panned back on O'Donnell and he uttered what sounded like the beginning of a loud "fuck," only for it to end in something of a sigh. He then went on with his segment as if nothing happened.
While it's hard for us to say definitively that O'Donnell tossed out one of George Carlin's 'Seven Dirty Words,' we aren't going to argue with those who feel they heard him say it. Mediaite's Aidan McLaughlin — who previously reported on the leaked eight-minute tape of O'Donnell having a profanity-laced on-set meltdown — wrote that the MSNBC star "appeared to let out" the word. And conservative group The Reagan Battalion claimed O'Donnell uttered the f-word.
.@Lawrence used the F word on live television tonight.

Maybe @MarcoRubio has a point after all. pic.twitter.com/V0KdxqOLlt

— The Reagan Battalion (@ReaganBattalion) July 3, 2018
What say you? Check out the clip above, via MSNBC, and decide for yourself.