Milo Yiannopoulos Advocates For Vigilantes To 'Start Gunning Journalists Down On Sight'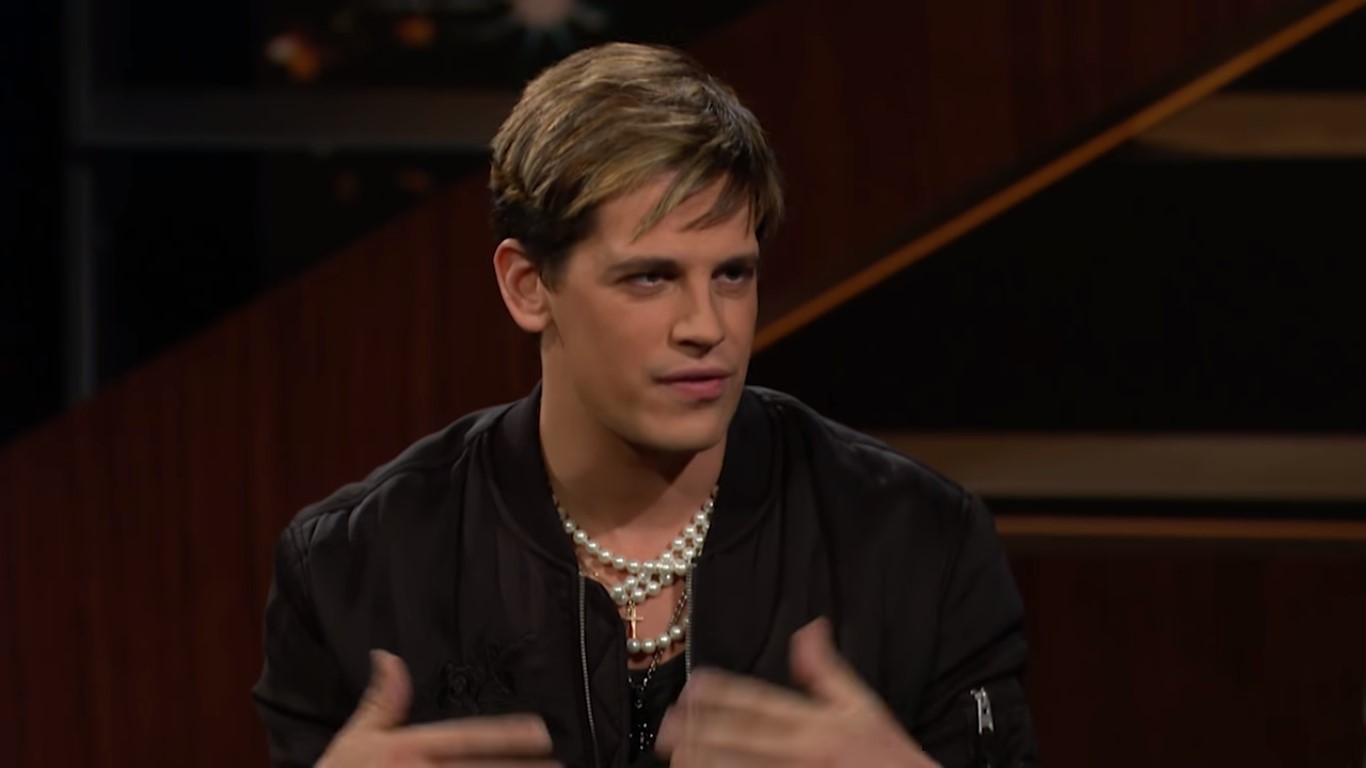 I regret to inform you that Milo is at it again.
With his career in tatters, it appears that former Breitbart editor Milo Yiannopoulos is attempting to up the ante to get some attention. In response to requests for comment on stories featuring him, the fame-hungry provocateur has told given reporters threats in which he encourages violence against them.
The Observer noted that when reached for comment on a feature of a New York restaurant that he frequents, Milo told them that he "can't wait for the vigilante squads to start gunning journalists down on sight."
When asked to provide an explanation on the threatening remark, Yiannopoulos told the Observer it was his "standard response to a request for comment."
Meanwhile, in response to The Daily Beast's Will Sommer's article on Milo and other YouTube fringe-right celebs taking over the UK Independence Party in what they describe as a "soft coup," Yiannopoulos sent the same message advocating for goon squads to shoot down reporters.
Yiannopoulos has seen his once-ascendent career implode in the past year-plus after pro-pedophilia comments resurfaced, leading to his exit from Breitbart and his getting the boot from CPAC. He would eventually be shunned by his benefactors, the Mercer family, after BuzzFeed's damning report that revealed he cozied up to white nationalists during his time at Breitbart and smuggled their ideas into the website's content.
It now appears he's fully embracing his white nationalism, perhaps sensing that is the only way to remain semi-relevant. Recently, he bragged on social media about sending $14.88 to ex-New Yorker fact-checker Talia Lavin. Of course, the number 1488 is well-known in white supremacist circles as it references both the infamous 14 Words and "Heil Hitler."