Filling In For Hannity Thursday, Fox's Jeanine Pirro Tops Cable News In Total Viewers And Demo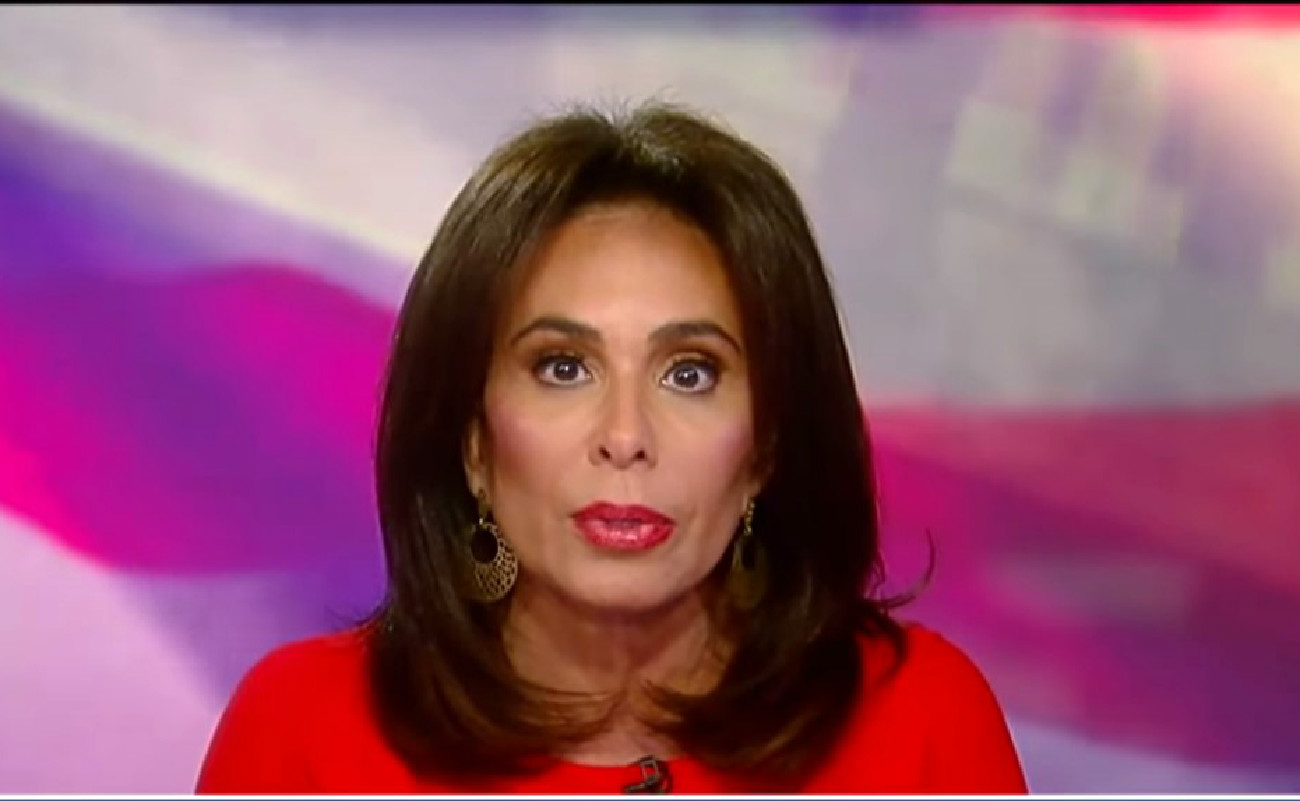 Despite top-rated host Sean Hannity taking the night off ahead of the Memorial Day holiday weekend, his Fox News program still led Thursday's cable news ratings as guest host Jeanine Pirro came out on top in both total viewership and the key 25-54 demographic.
According to Nielsen, the Fox News program averaged 2.938 million total viewers and a demo audience of 601,000. Its 9 PM competitor, MSNBC's The Rachel Maddow Show — which had regular host Rachel Maddow anchoring — placed second overall in total viewership (2.666 million) and third in the key demo (515,000). FNC's Tucker Carlson Tonight was second in the demographic (525,000) and third in overall audience (2.633 million).
During the 8 PM to 11 PM primetime slot, Fox News led across the board with 2.664 million viewers overall and 545,000 in the demo. MSNBC attracted 2.156 million total viewers and 415,000 in the 25-54 metric. CNN nabbed a total viewership of 870,000 and 288,000 in the key demographic.
For the entire day, Fox News finished first in both the key demographic (288,000) and total viewership (1.508 million). MSNBC averaged 1.042 million viewers overall and 216,000 in the demo. CNN captured 615,000 total viewers and 188,000 in the 25-54 demo.
Over on CNN, the most-watched program was the 8 PM hour of Anderson Cooper 360, which drew a total audience of 972,000 and 318,000 in the key demo.