Bill O'Reilly: 'I Would Love To Get My Big Hands Around Jim Acosta's Neck'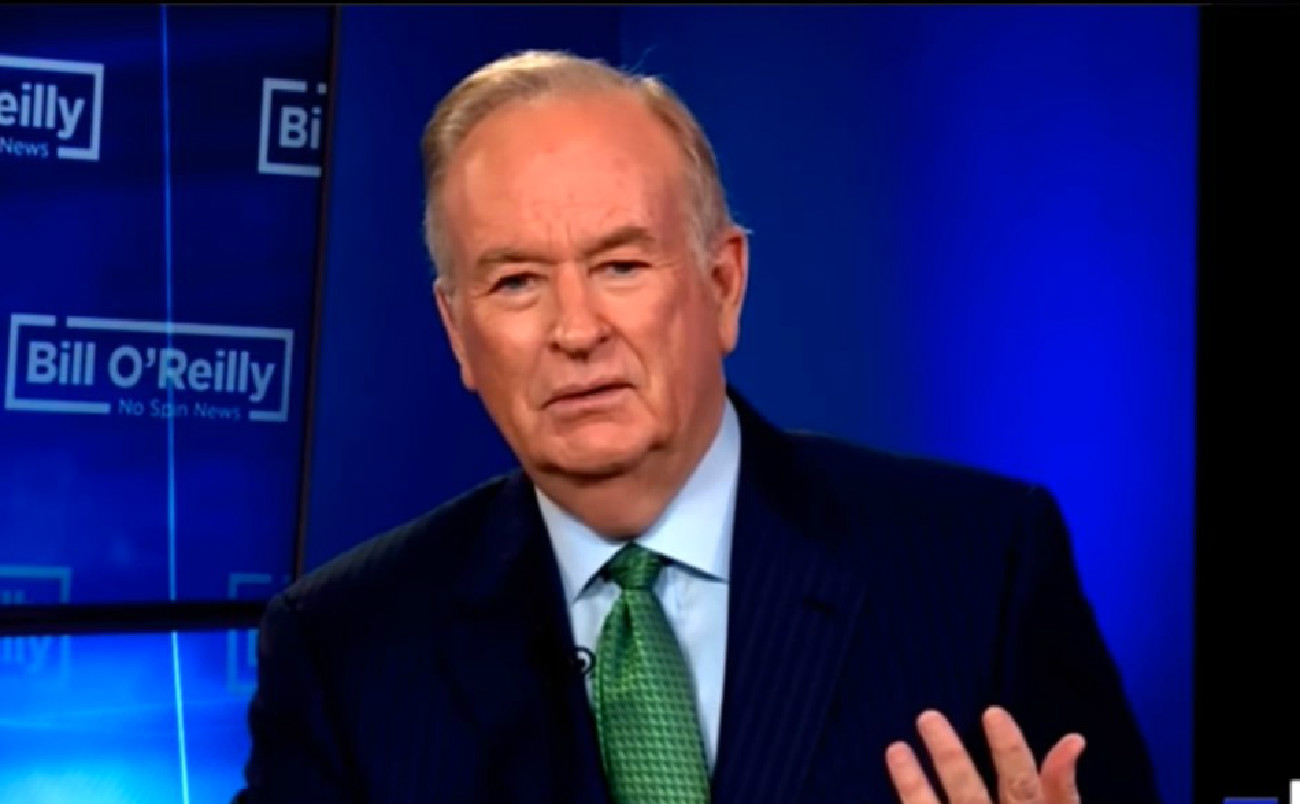 Disgraced former Fox News host Bill O'Reilly attended ex-Fox News contributor and recently confirmed Ambassador to Germany Richard Grenell's send-off party this past Sunday. And during the shindig, the one-time King of Cable News and current right-wing podcaster wanted everyone to know he would be White House Press Secretary Sarah Huckabee Sanders' champion against the mean ol' mainstream media.
That white-knighting for Sanders would, apparently, entail choking a reporter.
According to Page Six, BillO delivered a speech to the gathered crowd that included Fox Newsers Kimberly Guilfoyle, Harris Faulkner, Martha MacCallum, Greg Gutfeld and Dana Perino. And the 68-year-old went full internet tough guy when talking about CNN correspondent Jim Acosta:
"Bill O'Reilly was a surprise guest, and said in a speech to the crowd, which included Sarah Huckabee Sanders, that "heads would have rolled" if he'd been at the White House Correspondents' Dinner, and, "I would love just to get my big hands around Jim Acosta's neck.""
O'Reilly also took to his internet talk show this week to defend Sanders' honor, stating he would "stand next" to her at White House press briefings if she wanted.
"And, if somebody gets out of line, I will tell them exactly what I think of their behavior," he noted to his premium digital listeners.