CNN's Reliable Sources Tops Sunday Morning Time Slot In Key Demo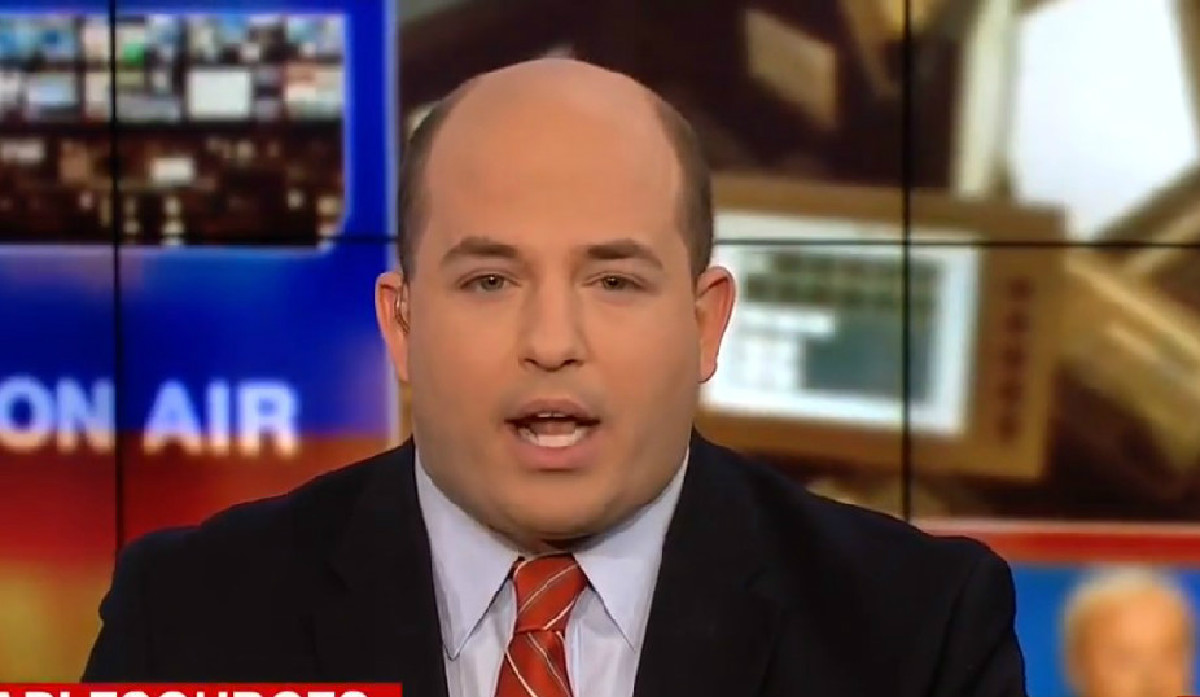 Following a very busy — and buzzy — week of media news, CNN's media spotlight program Reliable Sources topped its Sunday 11 AM time slot in the key 25-54 demographic, averaging 253,000 viewers in the metric. Meanwhile, Fox News largely dominated the day, leading across the board in total day, daytime and primetime.
During the daytime (8 AM to 5 PM) time slot, Fox News pulled in 1.250 million total viewers and 249,000 in the demo. CNN finished second in both overall viewership (767,000) and the demographic (207,000). MSNBC attracted 703,000 total viewers and a demo audience of 152,000.
In Sunday night's 8 PM to 11 PM primetime slot, Fox captured a total viewership of 1.167 million and 209,000 in the key demographic. CNN placed second in the demo (177,000) and third in overall viewers (545,000). MSNBC averaged 708,000 total viewers and 125,000 in the 25-54 metric.
In the 9 AM hour, CNN's State of the Union was in second place in both the demo (230,000) and total audience (822,000). Fox News led the way in both total viewers (1.769 million) and the key demographic (395,000). MSNBC finished third in both metrics for the hour.
While Reliable Sources topped its hour in the demo, it placed third in overall viewership (883,000), behind Fox News (1.250 million) and MSNBC (967,000).