Watch: John Oliver Calls Jeff Sessions Scandal 'Stupid Watergate'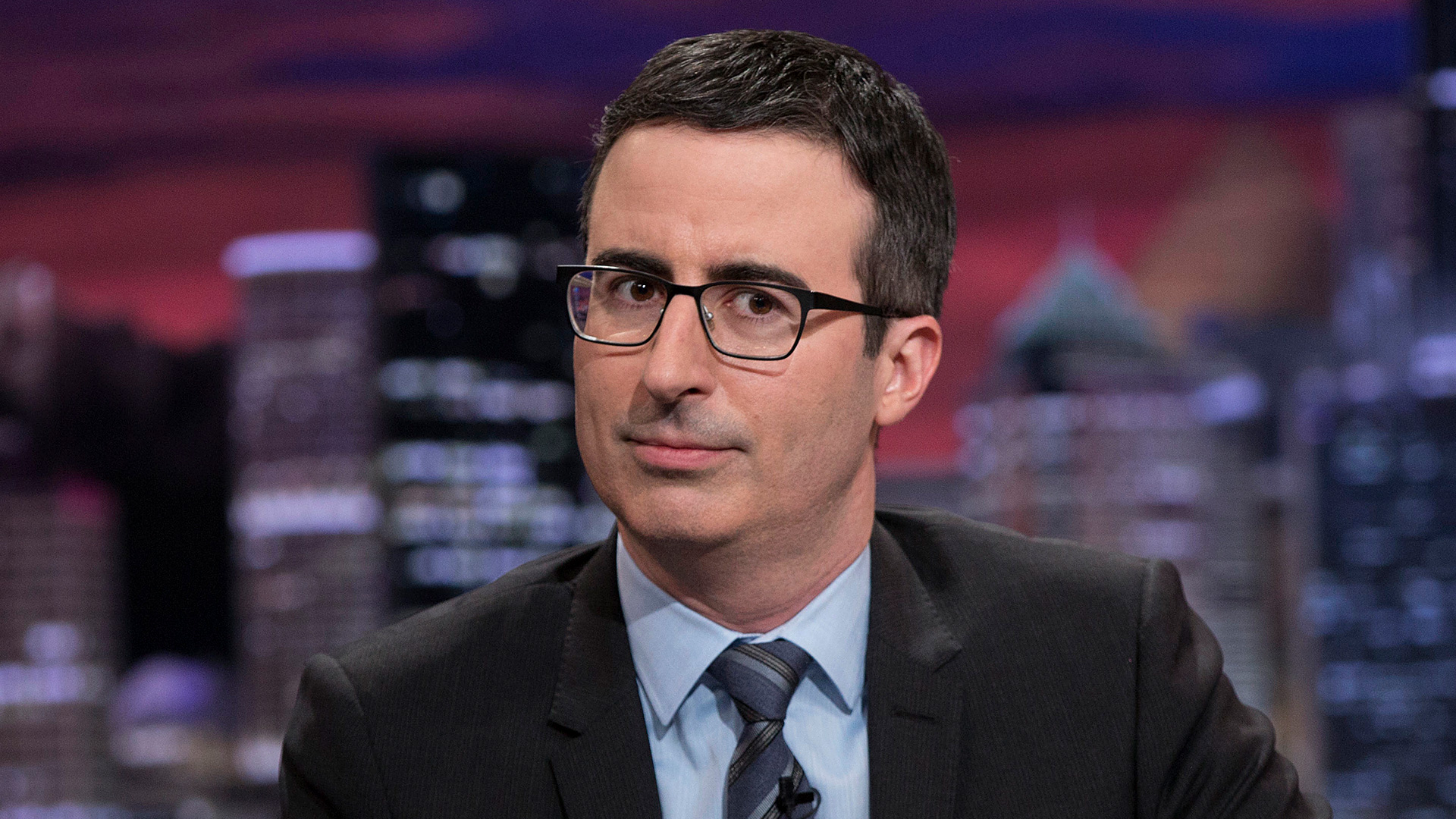 On the latest episode of Last Week Tonight, John Oliver took a look at the recent allegations against attorney general Jeff Sessions. Sessions has been accused of misleading the Senate about his contacts with Russian officials during Donald Trump's campaign.
"It is not clear what is really going on here, yet, although one possibility is that this all amounts to what I'm going to call 'Stupid Watergate'," Oliver said, referring to the scandal that brought down President Richard Nixon. "[It's] a potential scandal with all of the intrigue of Watergate except everyone involved is really bad at everything." Commentators are increasingly comparing Trump to Nixon.
Sessions has recused himself from investigations into Trump's possible connections with Russian officials but some Democrats have called on him to resign or return to the Senate for further questioning.
You can watch below.