America: Learn From This Trumpian Dumpster Fire And VOTE In 2018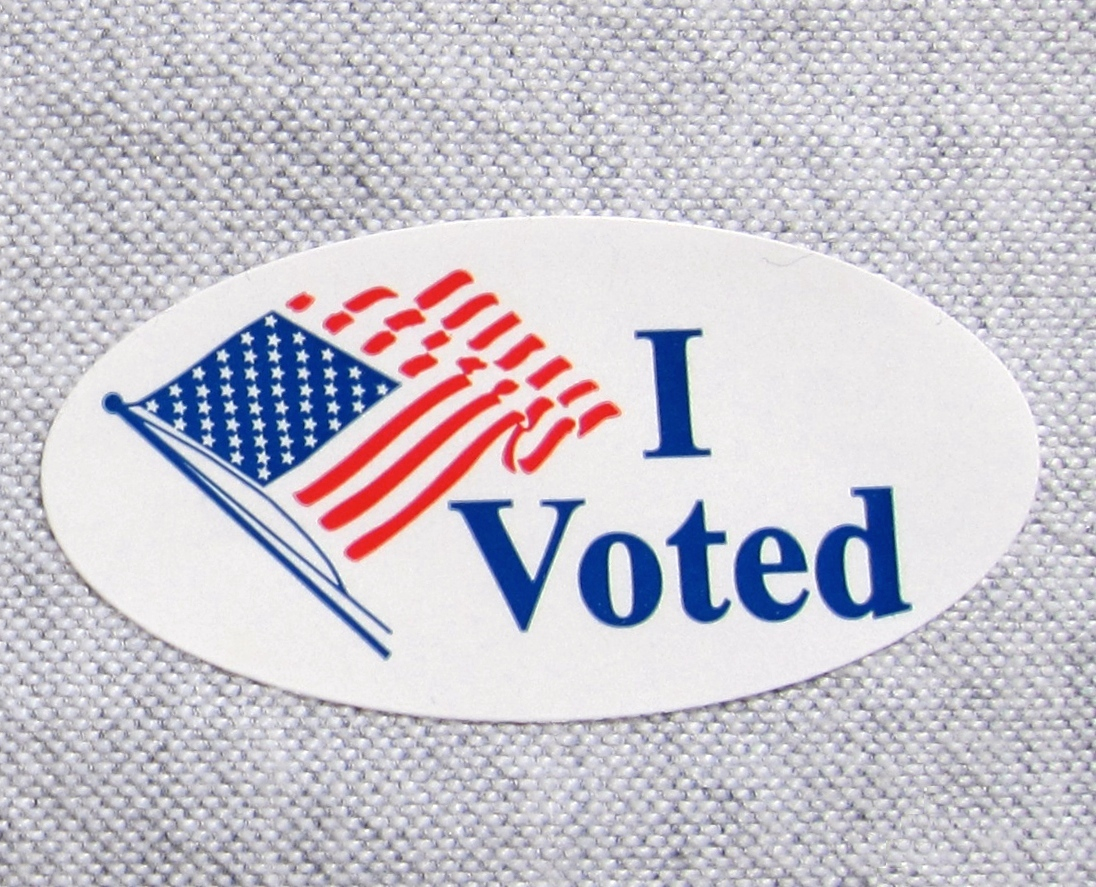 America is a liberal nation, but doesn't vote like one for a multitude of reasons, among them Republican efforts toward disenfranchisement alongside bewildering—yet existential—conservative opposition to efficient, public governance.
In Election 2016, America voted for a Democratic veto on the Republican Congress by nearly 3 million votes, yet Donald J. Trump is president anyway. Meanwhile, the Republican Congress is ignoring his conspicuous lack of intellectual ability and emotional stability for political advantage, and pretending they have a political mandate anyway.
America, please start voting like the liberal nation you are:
If you want to stop encouraging the worst facets of American culture via America's biggest cultural villain, VOTE IN 2018.
If you detest Donald Trump's dumpster fire cabinet and it's utter disregard for public governance, VOTE IN 2018.
If self-proclaimed sex offender Donald Trump makes you want to vomit, VOTE IN 2018.
If you are sick of the de facto legitimacy that Trump brings to public racism, Islamophobia, xenophobia, sexism, nativism, self-destructive nationalism, and even Nazism, VOTE IN 2018.
If you loathe the introduction of "alternative facts" into our lexicon, VOTE IN 2018.
If you don't want to waste tens of billions of dollars on a useless, preemptively ineffective border wall, VOTE IN 2018.
If you don't want any more Trump-nominated Supreme Court justices, VOTE IN 2018.
If you don't ever want to hear about how America should torture people, VOTE IN 2018.
If you are sick of Donald Trump's fake tan and fake hair, VOTE In 2018.
If you hate encouraged narcissism, VOTE IN 2018.
If you want the rest of the world to respect America again, VOTE IN 2018.
If you took the time to march against Trump, VOTE IN 2018.
If you are an American citizen eligible to vote, practice self-sovereignty and VOTE IN 2018.
If you think contemporary conservatism in America is a sham, a hoax, and an economic catastrophe, get everyone you know to register to VOTE and ACTUALLY VOTE.
Never has the importance of voting and vigorous democracy ever been more clear than the presidency of Donald J. Trump. No more of this 50% voting rate bullshit. Let's all vote and give Donald Trump the biggest election loss in American history.