Watch: Bill Maher Worries Donald Trump Is Out To Get Him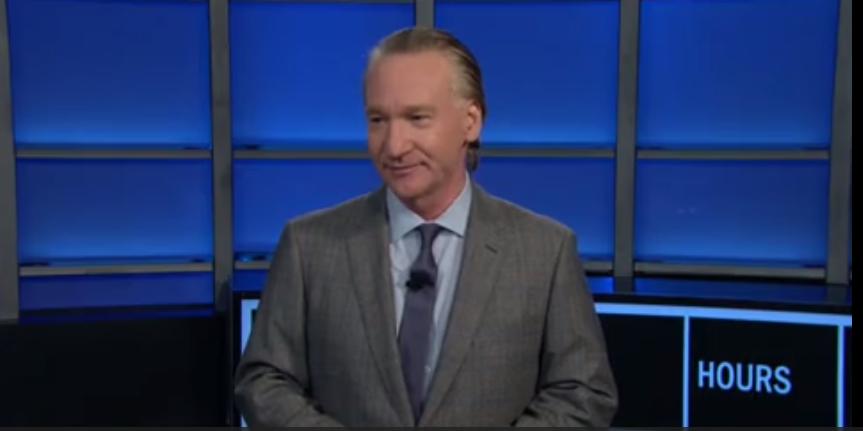 Real Time with Bill Maher if off the air until Inauguration Day, but the late night comedian is still speaking out about President-elect Donald Trump and the dangers he sees in Trump's coming presidency. Maher gave an interview to Attn:, a media company.
Maher criticized Trump's choices for his cabinet, saying they were more suited to 'opposite land' because many of his nominees have campaigned against the departments they will potentially head. Maher pointed to education pick Betsy DeVos, who has openly opposed public schools.
Maher also said he was worried about the 'uncharted waters' the US was entering under Donald Trump. Maher suggested that Trump could be vindictive and might come after his critics. As a vocal critic of the property tycoon, Maher would be an obvious target. Trump once sued Maher for claiming Trump's father was an orangutan.
"Other presidents are not like this cat," Maher said. ""George Bush hated me and I didn't like him, but no matter how bad they were, all the Republicans ― it was like a glass-bottomed boat. 'I'm looking at those sharks, but they can't really get me.' And now I feel like the shark can get me. Or anybody."
You can watch below.