Kid Rock Or Ted Nugent?: Donald Trump Team Struggles To Find Inauguration Act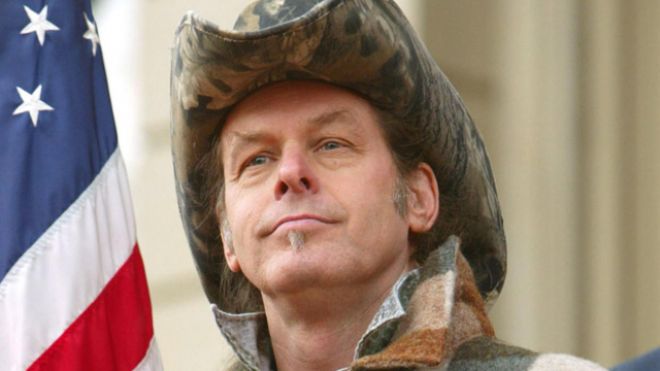 Donald Trump's team is desperately seeking a star to sing at his inauguration in January. The team organizing the inauguration out to a series of A list stars to perform but so far nobody is biting. Trump may be stuck with a less famous face.
Presidential inaugurations are usually a huge opportunity for music stars to showcase their talents. Millions of people throughout the world watch the presidential inauguration every four years, so artists usually jump at the chance. But it seems nobody wants to sing for Donald Trump.
Trump could end up booking one of the few musicians who backed his presidential bid. Suggestions include Kid Rock, who stated is public support for Trump during the election. Ted Nugent could perform at the inauguration. Nugent is a vocal Republican supporter.
The inauguration will take place on January 20 with a series of protests planned to highlight dissatisfaction with Donald Trump's policies. Some protesters may try to disrupt the inauguration but violence is not expected. While the musical performance is secondary to security concerns, failing to secure an act would be an embarrassment.
Many celebrities came out in support of Hillary Clinton during the campaign, including high profile singers like Katy Perry. Few popular artists support Donald Trump and his team is struggling to find anyone willing to perform despite the guaranteed huge audience.