Bill Maher: It's Nightmare On Email Street For Clinton And Trump Is The Monster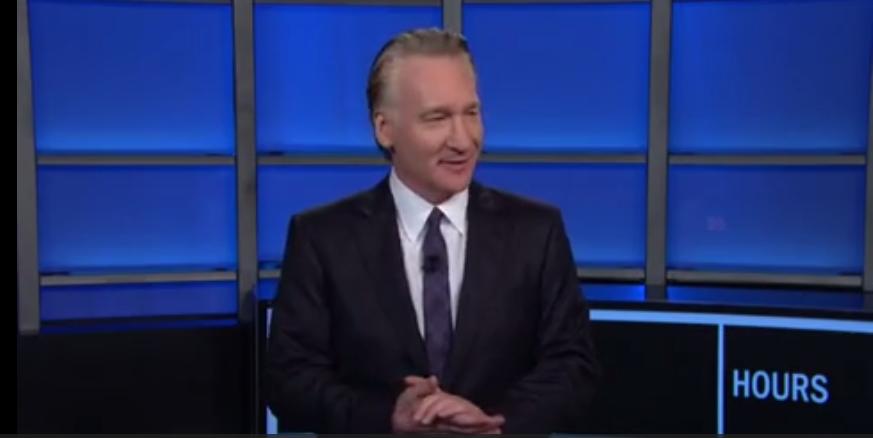 Real Time returned last night in time for the last leg of the presidential election. Bill Maher was angry and disappointed with the FBI's decision to open a new investigation into some of Hillary Clinton's emails but he reserved most of his criticism for Anthony Weiner.
"I think it's rather appropriate that this election is so close to Halloween," Maher said. "Because what happens in every scary movie? You think you killed the monster. You killed him ten times and then a tiny orange hand comes out of the grave."
"For Hillary, today was nightmare on email street," Maher said. Maher was annoyed that Clinton's email controversy was still going on and he mocked Anthony Weiner because new Clinton emails were found on his computer once it was seized. Weiner is under investigation for sexting with a minor.
"On Anthony Weiner's computer! Nobody thought to look among the dick pics," Maher said. Weiner and his wife, Huma Abedin, a senior Clinton aide, shared a computer. "So Hillary's emails are intermingled with Anthony Weiner's sexting. No wonder why she had her server wiped. I'd have it boiled."
"I wish Hillary would send a text to Donald Trump, maybe then we would see his taxes," Maher said. "So once again Hillary's political fortunes are driven by out of control cocks."