Trayvon Martin Shooter George Zimmerman: Black Lives Matter Are 'Terrorist Cowards'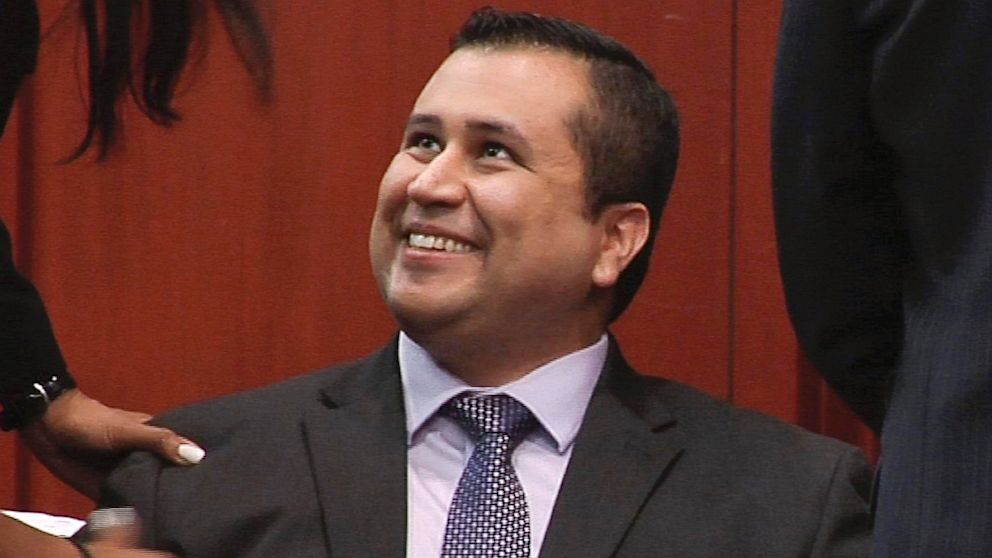 George Zimmerman, the man who shot and killed African-American teenager Trayvon Martin, is in court again. This time he was testifying in an alleged road rage incident that took place last year. Another man is accused of attempting to murder Zimmerman. But even though Zimmerman is the victim in this case, he's still managed to cause controversy.
In court, an attorney asked Zimmerman if he provoked his alleged attacker, Matthew Apperson, in any way. Apparently, Apperson may have been provoked by comments Zimmerman made linking him to the Black Lives Matter movement. "I never associated Mr. Apperson with the Black Lives Matter terrorist group," Zimmerman said. He also called BLM activists 'terrorist cowards.'
This is not the first time Zimmerman has attacked the BLM movement. Zimmerman sold the gun he used to kill Trayvon Martin for $250,000 and managed to associate the sale with Black Lives Matter in a mocking way. The trial continues, though Zimmerman may not have to testify again.
Black Lives Matter continues to campaign against police violence against African-American and the movement highlights the apparently disproportionate use of force by US police forces against suspects of color. Several young African-American men have died at the hands of police in the last year, often in suspicious circumstances.