Ed Schultz Returns To TV…With Kremlin-Backed Propaganda Network Russia Today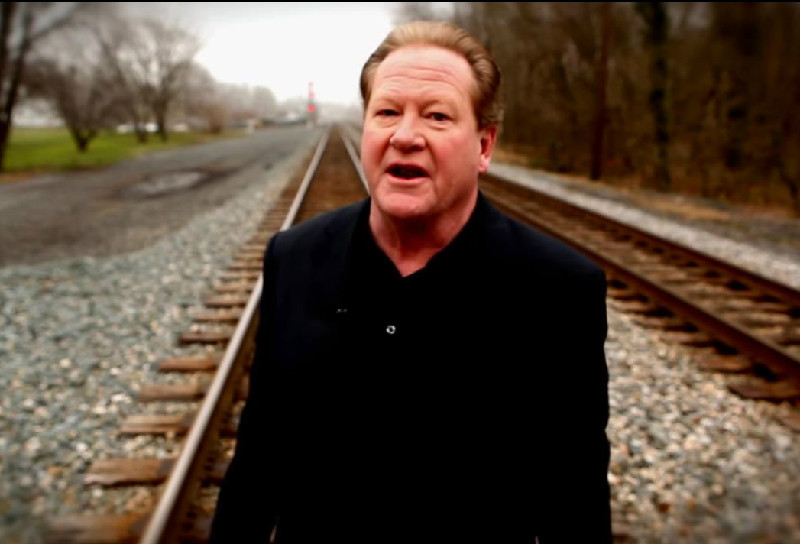 Well, fans of working class hero and liberal commentator Ed Schultz will be happy to hear that he's finally returning to TV. Schultz has been off the air since his MSNBC program, The Ed Show, was canceled last year during the network's efforts to pivot away from progressive opinion and focus more on breaking news and Beltway establishment coverage.
So, where can Big Ed be seen now? Schultz will be hosting a nightly show on RT America titled News with Ed Schultz. The program will air on weeknights at 8 PM and begins on January 25th. In his press release and a YouTube ad promoting the new show, Schultz discussed how excited he was to be joining the network and how his program will focus on his pet causes of labor and helping the middle class. Schultz also pointed out that he'll be delivering the news with "straight talk."
Now, that's all well and good, but RT America? This network is the Washington arm of the Kremlin-backed Russia Today, which is essentially a large propaganda outlet for Vladimir Putin. While RT America, in its 6+ years of existence, has largely been allowed to steer clear of the mothership's pro-Russia agenda, former employees have still complained about editorial interference from the network to project an anti-Western bias or to push a Putin-approved point of view.
Specifically, RT America host Abby Martin took to the airwaves in March 2014 to specifically denounce Russia's invasion of Ukraine, which Russia Today had framed in a glowing light. She pointed out that she made sure to bring multiple copies of her script in case the network tried to edit what she loaded into her teleprompter. She has since left the network to work for teleSUR English.
Meanwhile, anchor Liz Wahl quit RT America during a live broadcast shortly after Martin's on-air statement, saying it was directly related to the network disseminating propaganda. She said her breaking point was an interview she did with Ron Paul, which was edited to remove her referencing Russia's Ukraine action as an "invasion." In later interviews, Wahl has said she couldn't stand by while the network broadcast anti-American propaganda while whitewashing the atrocities and criminal activities of Putin and other dictators.
In an exhaustive investigative piece on RT in 2014, Buzzfeed's Rosie Gray spoke to numerous current and former employees of the main network and RT America, who described the organization as focused on molding the truth they want. The report highlighted the hiring practices of the network, where it goes after very young journalists who are hungry, ambitious and impressionable. The story also reveals the lengths editors and executives will go to push RT's specific agenda.
So, this is where Schultz will now be headquartered. Should fans and admirers of his be concerned that he might end up being a puppet of Putin's? While that seems a bit over-the-top, Wahl herself said she was nothing but a pawn of the Russian leader.