Contemptor's Late-Night Crappy Hair Metal Video: "Up All Night" By Slaughter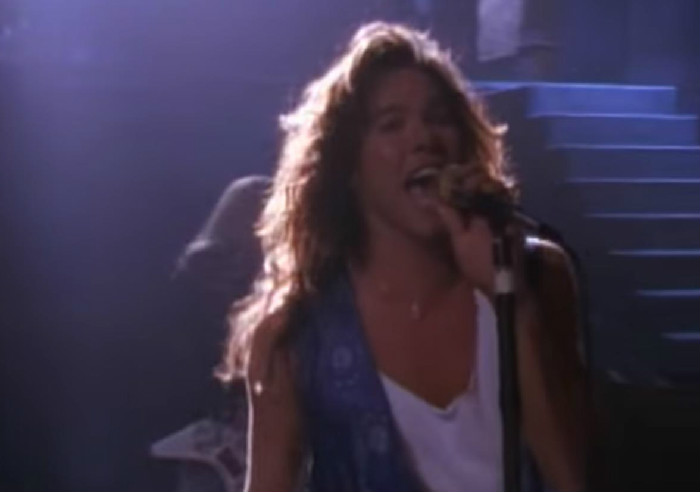 We here at Contemptor would like to say thank you for supporting the site. To show you our appreciation, here is a god-awful hair metal video for you to enjoy.
Tonight's installment, "Up All Night," comes to us from Las Vegas's own Slaughter. This song made it all the way to #27 on the Billboard Hot 100 in 1990 and was one of three charting singles from the band's debut album, Stick It To Ya. 
The band would have a Top 10 album in 1992, The Wild Life, before Nirvana, Pearl Jam and good taste came along and sent them to the showers.
Slaughter is still kicking it on the nostalgia circuit and are sure to be playing at a county fair or barbecue festival near you in the not-too-distant future.