'I'm Not Going to Lose My Son in 2020 and Lose My Republic in 2021,' Impeachment Manager Says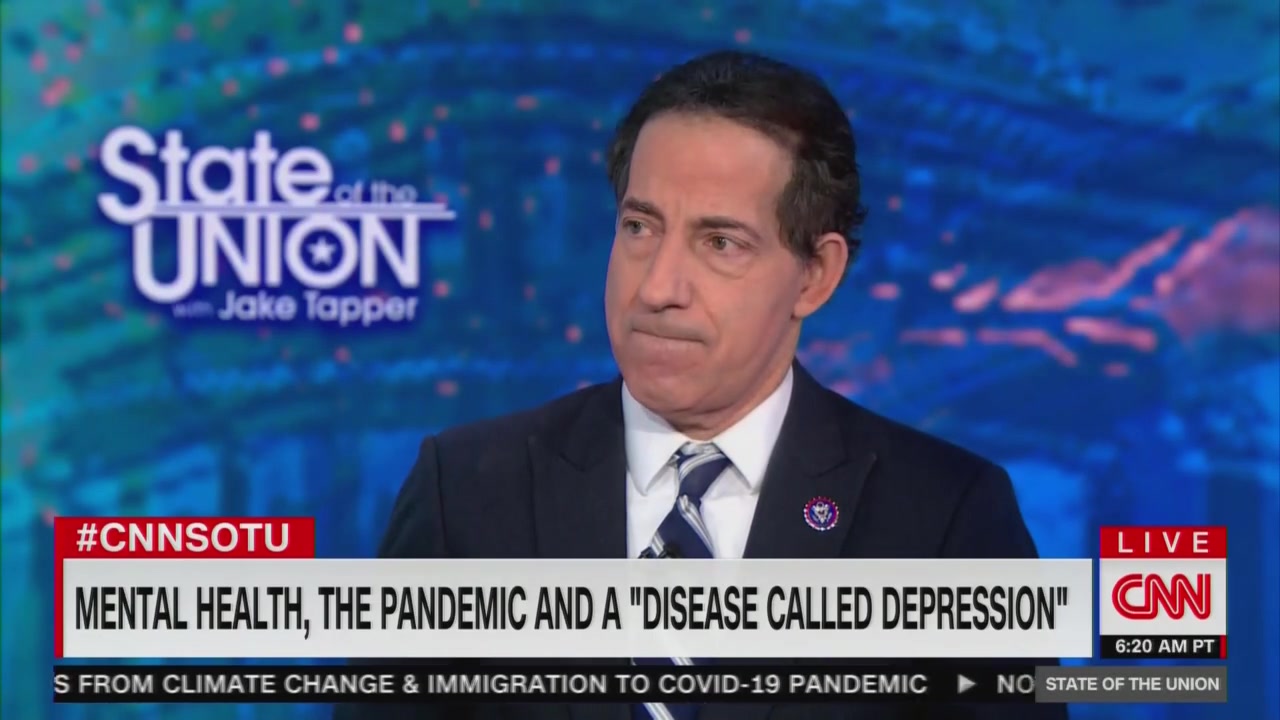 Rep. Jamie Raskin (R-MS) paid tribute to his late son on Sunday while contrasting that tragedy with the insurrectionist riot incited by President Donald Trump, emotionally declaring, "I'm not going to lose my son in 2020 and lose my republic in 2021."
On New Year's Eve, the Maryland lawmaker's 25-year-old son, Tommy—who was a Harvard law student, poet, and animal rights activist—took his life, writing an apology to his parents and telling them: "Please look after each other, the animals and the global poor for me."
A day after burying Tommy, Rep. Raskin found himself hiding alongside his House colleagues as a seditious mob stormed the Capitol in an effort to stop Congress from certifying President-elect Joe Biden's election. Following the violent riot that left at least five dead, Raskin helped draft the articles of impeachment against Trump and was tapped by House Speaker Nancy Pelosi to manage the Senate trial.
Watch the video above, via CNN.
Read the rest of the piece at The Daily Beast.