Michael Moore: Cut Biden's Lead 'In Half' To Get A Better Sense of Where Race Stands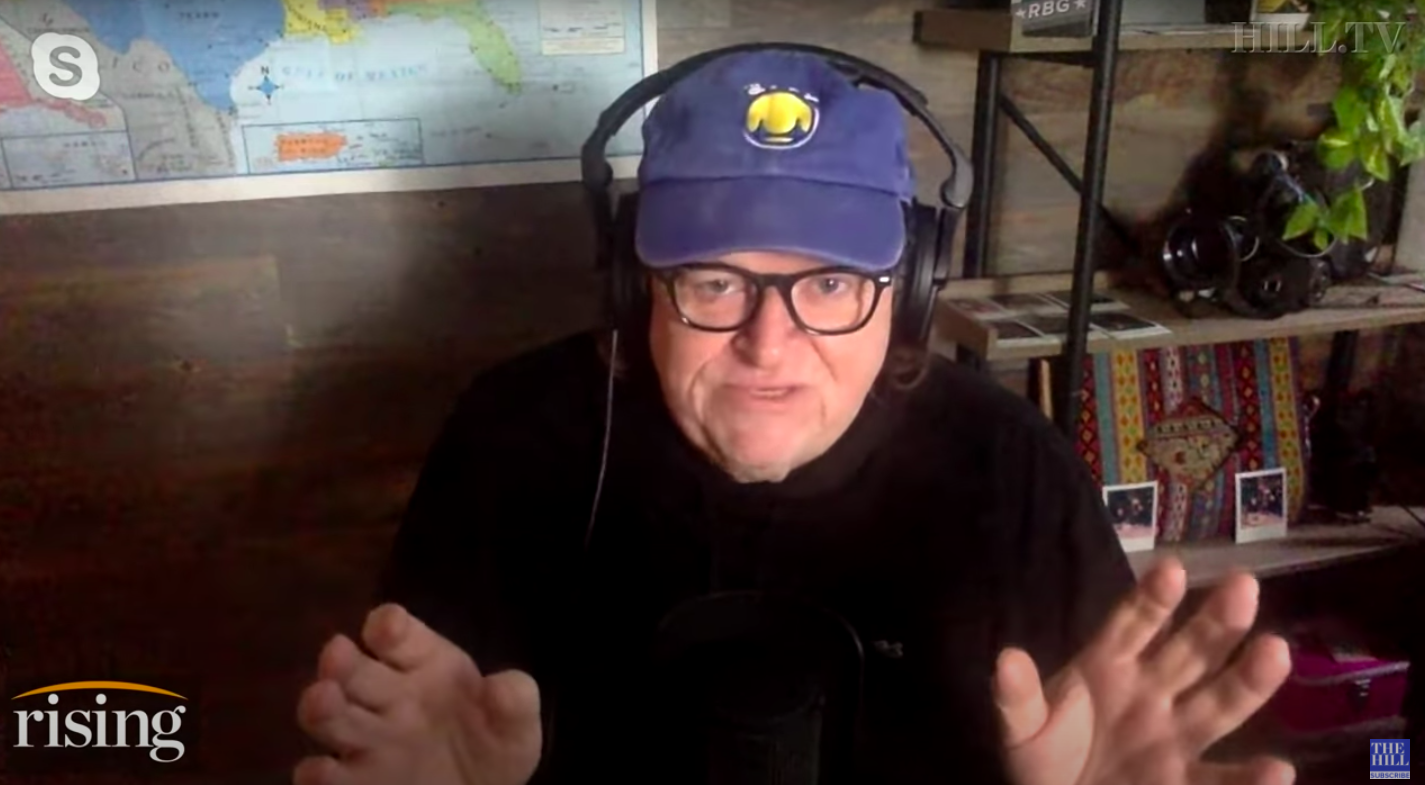 Filmmaker Michael Moore said Thursday that he's not confident that Democratic nominee Joe Biden's lead is as large as the polls indicate.
The number of Trump voters is "always being undercounted," Moore said in an interview with The Hill TV, because when pollsters call them, they are "very suspicious of the 'Deep State' calling them and asking them who they're voting for," Moore said.
"It's all fake news to them, remember. It's not an accurate count," he explained. "I think the safe thing to do, this is not scientific…whatever they're saying the Biden lead is, cut it in half, right now, in your head. Cut it in half, and now you're within the four-point margin of error."
According to data analytics website FiveThirtyEight, the current polling averages put Biden up by 8.4% in Wisconsin, 8.1% in Michigan, 5.1% in Pennsylvania, 2.8% in Arizona and 2.2% in Florida — all states then-candidate Donald Trump won in 2016.