Brett Kavanaugh Forced to Fix Error in Opinion on Absentee Ballots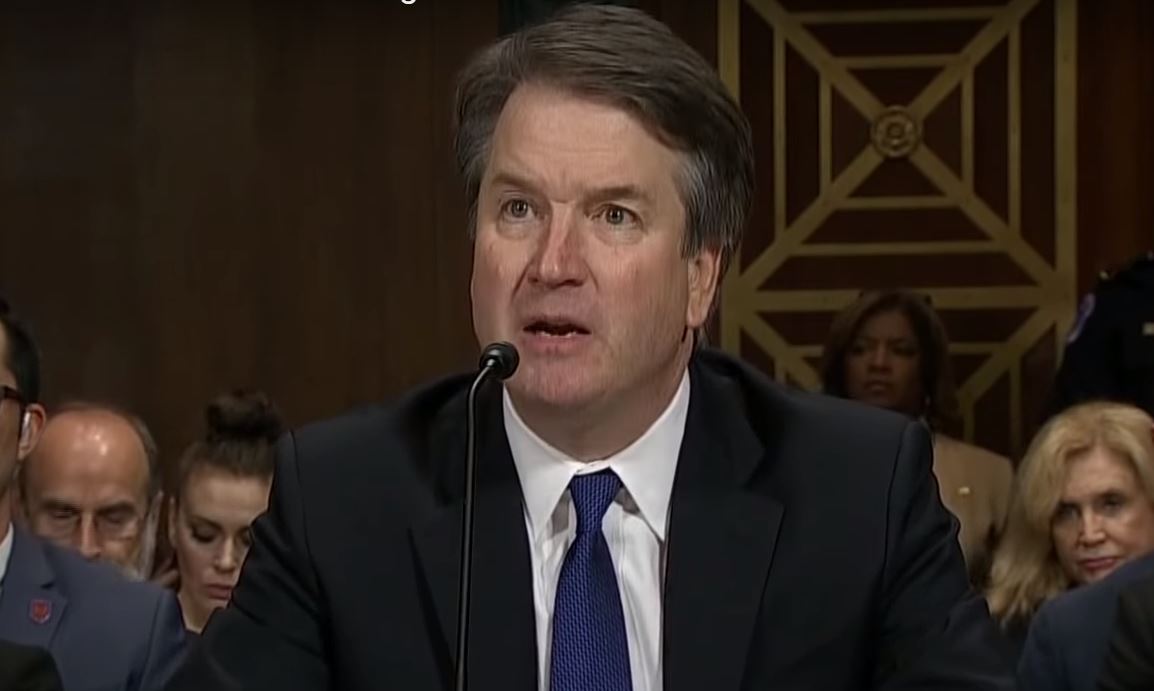 Justice Brett Kavanaugh had to correct an error in an opinion as part of a Supreme Court ruling that disallowed Wisconsin election officials from counting mail-in ballots arriving after Election Day.
In the opinion, Kavanaugh argued Vermont had not changed its voting procedures despite the coronavirus pandemic.
"States such as Vermont, by contrast, have decided not to make changes to their ordinary election rules, including to the election-day deadline for receipt of absentee ballots," Kavanaugh wrote as part of a concurring opinion.
The Court ruled 5-3 against Wisconsin extending its deadline, with Justices Kagan, Sotomayor and Breyer dissenting. Justice Amy Coney Barrett did not participate in the process.
In response, Vermont Secretary of State Jim Condos wrote to the Court that the state did make some changes, including mailing registered voters a ballot and prepaid envelope and authorizing election officials to begin processing ballots within 30 days of Election Day.
We have formally requested that #SCOTUS correct the erroneous claim by Justice Kavanaugh that #VT has not changed voting procedures for the #2020Elections due to #COVID19. When it comes to issuing decisions on the voting rights of American citizens, facts matter. pic.twitter.com/cWvAJTuIEl

— Vermont Secretary of State's Office (@VermontSOS) October 28, 2020
Wisconsin did neither or these things, and so "Vermont is not an accurate comparison" for Kavanaugh's argument, Condos wrote.
Kavanaugh's opinion was changed Wednesday night, a few hours after Condos publicized his letter on Twitter. The Trump-nominated justice's argument has been criticized by voting rights groups for writing that the deadlines for mail-in ballots were put in place "to avoid the chaos and suspicions of impropriety that can ensue if thousands of absentee ballots flow in after Election Day and potentially flip the results of an election."
In her dissent, Kagan referenced her colleague's opinion, and noted that "there are no results to 'flip' until all valid votes are counted."
Legal experts say that mistakes of this sort become more likely when the Court is working at its current pace.