Fox News, Despite Passing on Hunter Biden Story Over Credibility Concerns, Provides Ample Coverage of It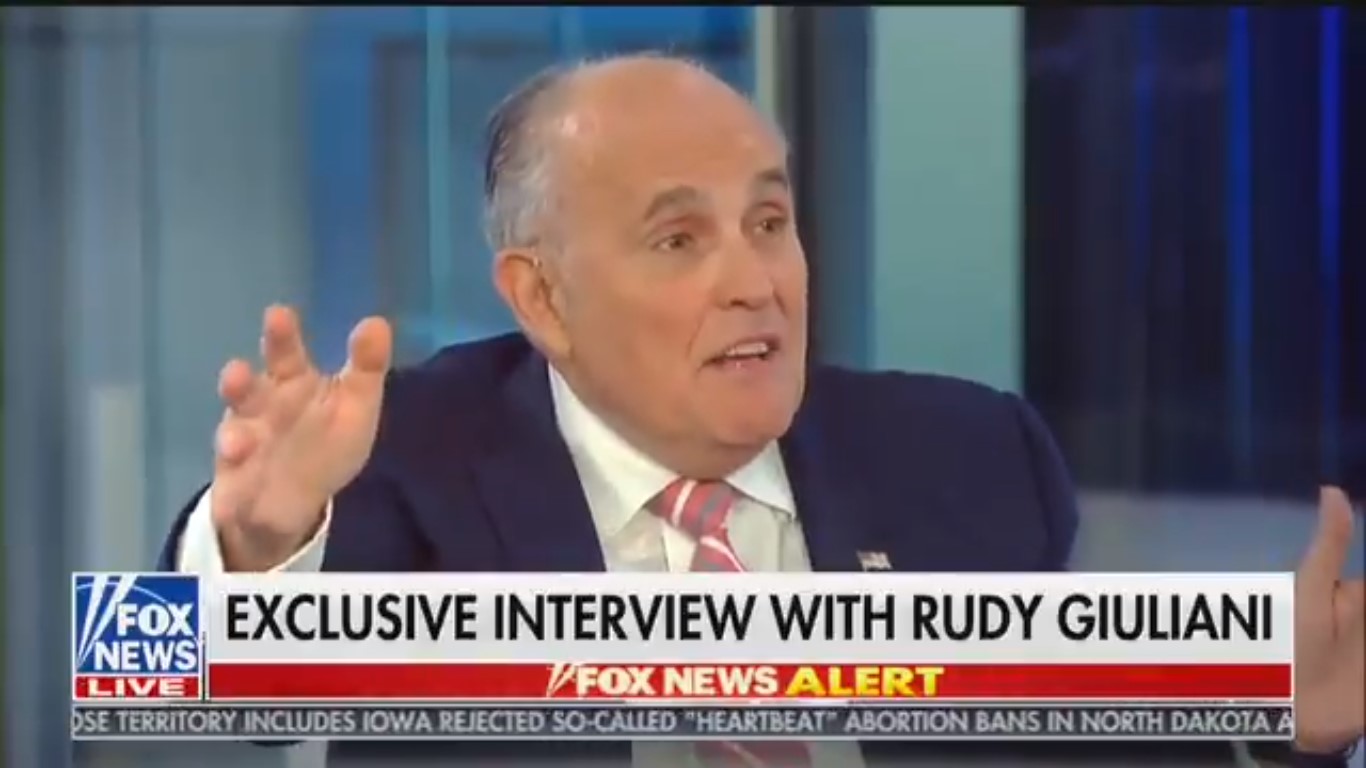 A report from media watchdog group Media Matters for America has found that Fox News has spent more than 25 hours covering the New York Post's dubious story on Joe Biden's son, Hunter, in the past nine days, even after passing on it due to concerns about its credibility.
Since October 14, the network has dedicated 420 segments of airtime to the claims, which involve an alleged hard drive containing emails from the Democratic presidential candidate's son.
The story led to Twitter putting a freeze on shares of the link to its site, leading many pundits on the network to complain about social media companies "censoring" conservatives.
Fox News passed on the story, as Mediaite first reported. "The lack of authentication of Hunter Biden's alleged laptop, combined with established concerns about [Rudy] Giuliani as a reliable source and his desire for unvetted publication, led the network's news division to pass," according to the piece.
The New York Times, The Washington Post and The Wall Street Journal have not been able to independently verify the contents of the story, which some New York Post reporters refused to put their name on.