New York Post's Hunter Biden Article Written Mostly By Reporter 'Who Refused to Put His Name On It'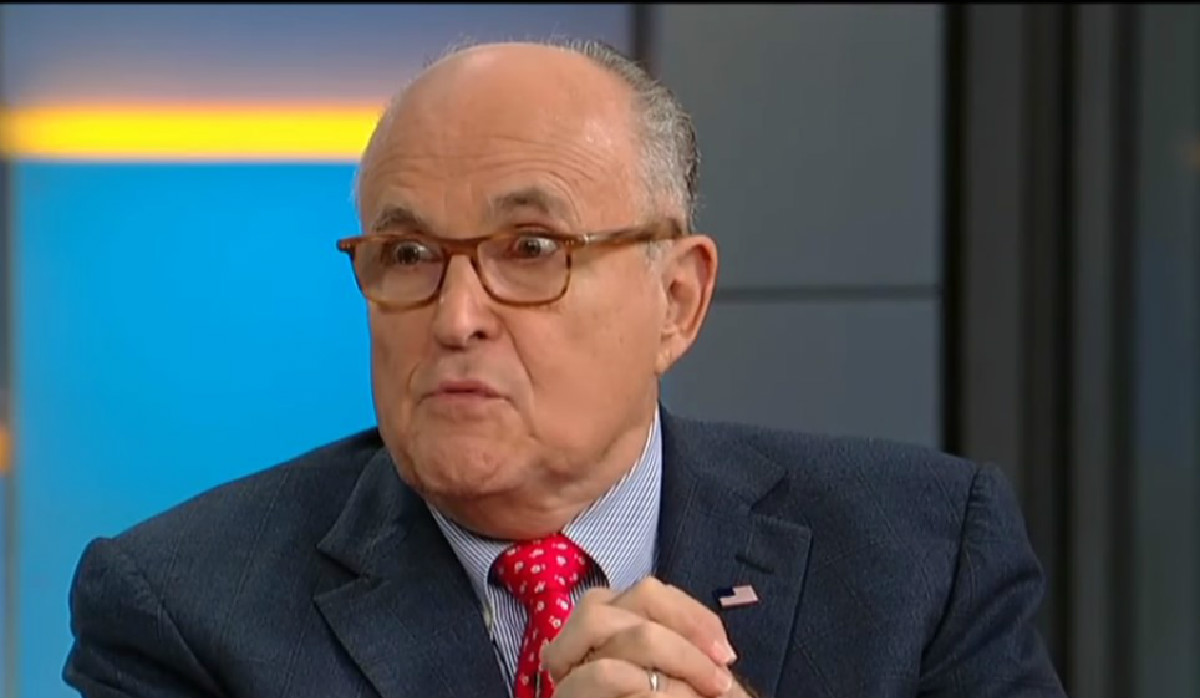 On Wednesday, the New York Post published an article about Joe Biden's son, Hunter, with the headline "BIDEN SECRET E-MAILS."
Two bylines were attached. The first, Emma-Jo Morris, did not even write an article for the Post until Wednesday, even though she had been on staff since April after coming over from Sean Hannity's Fox News show. The second, Gabrielle Fonrouge, "learned that her byline was on the story only after it was published," according to The New York Times.
One reporter, Bruce Golding, refused to have his byline on the article because he doubted its credibility. Another staff writer refused as well.
The article, based on photos and documents allegedly taken from Hunter Biden's laptop, suggests that his father, while vice president, used his office to financially aid his son.
The Times notes that "many Post staff members questioned whether the paper had done enough to verify the authenticity of the hard drive's contents." The fact that the article's sources were Rudy Giuliani and Steve Bannon also reportedly raised eyebrows among the staff.
Giuliani, President Donald Trump's personal attorney, has been on the receiving end of misinformation from Russian agents, The Washington Post reported earlier this week, with Trump being the intended beneficiary. The White House was warned of this late last year.
Those warnings were "based on multiple sources, including intercepted communications, that showed Giuliani was interacting with people tied to Russian intelligence during a December 2019 trip to Ukraine, where he was gathering information that he thought would expose corrupt acts by former vice president Joe Biden and his son Hunter."
Neither The New York Times, The Washington Post nor The Wall Street Journal could independently verify the contents of the Post article.