Chris Wallace Confronts Trump Adviser on President's Coronavirus Response: 'It's a False Choice You're Making'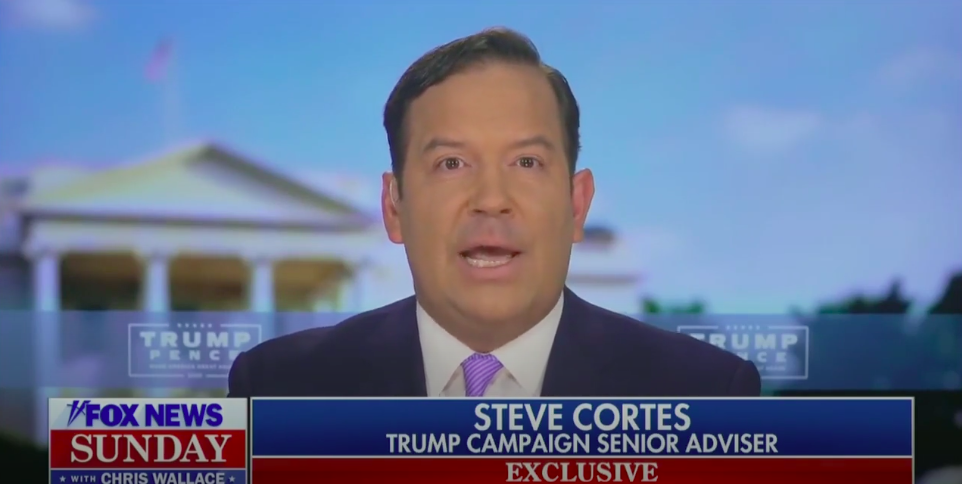 Fox News anchor Chris Wallace on Sunday repeatedly confronted Trump senior campaign adviser Steve Cortes over President Donald Trump's assertion that he intentionally downplayed coronavirus because he didn't want to "panic" the public, noting that the president "plays the panic card all the time" on a handful of other issues.
At the top of their interview on Fox News Sunday, Cortes insisted that corporate media had pushed out a "myth" that the president had mishandled the pandemic, which has currently resulted in nearly 200,000 American deaths.
"When I look at these revelations from [Bob] Woodward, if you look at them in the context of the totality of the actions taken by this president, it actually reveals an exemplary record of crisis management," Cortes said, adding that Trump acted decisively during the "fog of biological war."
Watch the video above, via Fox News.
Read the rest of the piece at The Daily Beast.