Trump Claims There's No Proof Russian Opposition Leader Was Poisoned, Points to China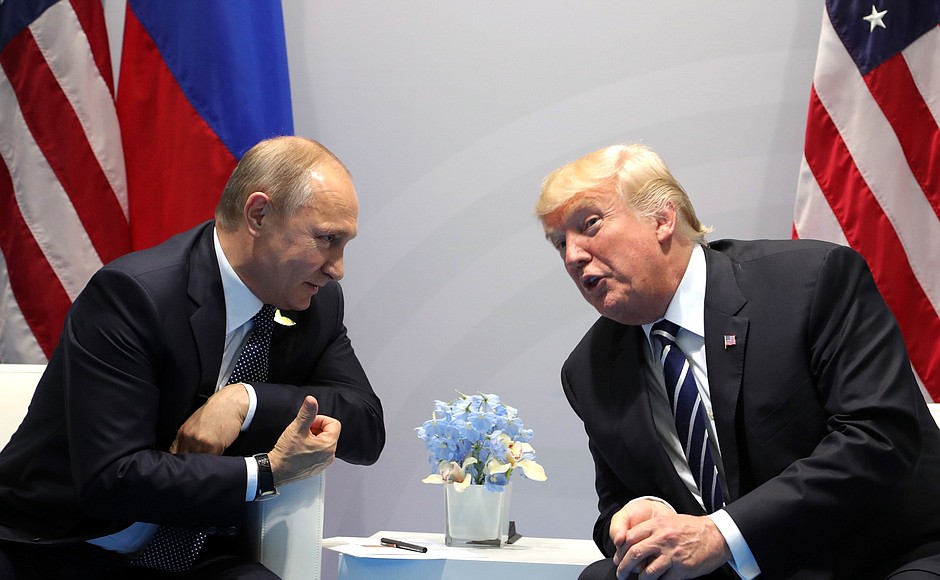 President Donald Trump has said there's no proof that Russian opposition leader Alexei Navalny was poisoned. German authorities say Navalny was poisoned with Novichok, claiming there was "unequivocal proof,"" but this has not been enough for the President.
"I think we have to look at it very seriously, if it's the case," Trump said.
"I don't know exactly what happened. It's tragic. It's terrible, it shouldn't happen. We haven't had any proof yet, but I will take a look."
Trump then pivoted from Russia to suggest the media should be more closely scrutinizing China.
"It is interesting that everybody's always mentioning Russia … but I think probably China at this point is a nation that you should be talking about much more so than Russia," he said.
German Chancellor Angela Merkel said earlier this week that a military lab had "identified unequivocally" that Navalny had been poisoned and called him a victim of attempted murder. Russian President Vladimir Putin is clearly implicated but his government has dismissed the the German evidence and denied any involvement.