Biden Accuses Trump of Encouraging Violence: 'War on Our Streets'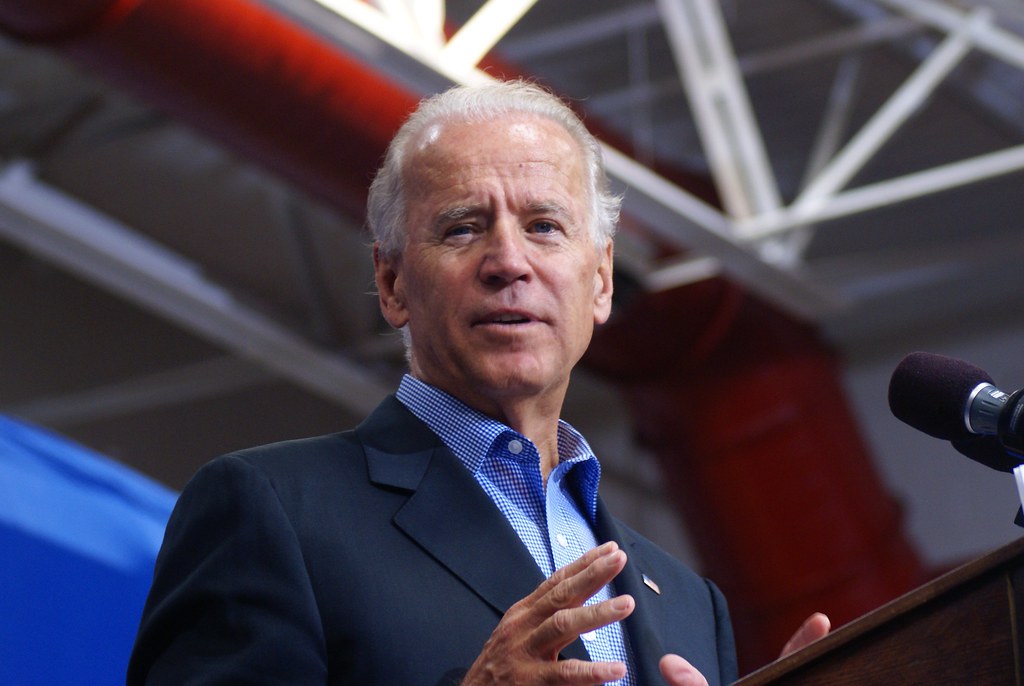 Former Vice President Joe Biden issued a strong condemnation of President Donald Trump over the weekend following the killing of a man in Portland, Oregon amid clashes. The Democratic presidential nominee accused the President of inciting violence.
Biden said Trump was "fanning the flames of hate and division in our society and using the politics of fear to whip up his supporters."
The former Vice President condemned violence by the right and the left, which he has also done in the recent past, and called on Trump to do likewise.
"He is recklessly encouraging violence," Biden said.
"He may believe tweeting about law and order makes him strong – but his failure to call on his supporters to stop seeking conflict shows just how weak he is."
"He may think that war in our streets is good for his re-election chances, but that is not presidential leadership – or even basic human compassion," Biden said.
For his part, the President took to Twitter to attack Portland Mayor Ted Wheeler – not for the first time – and reiterate a talking point about Democratic-led cities.