Mary Trump Releases New Recordings of President Trump's Sister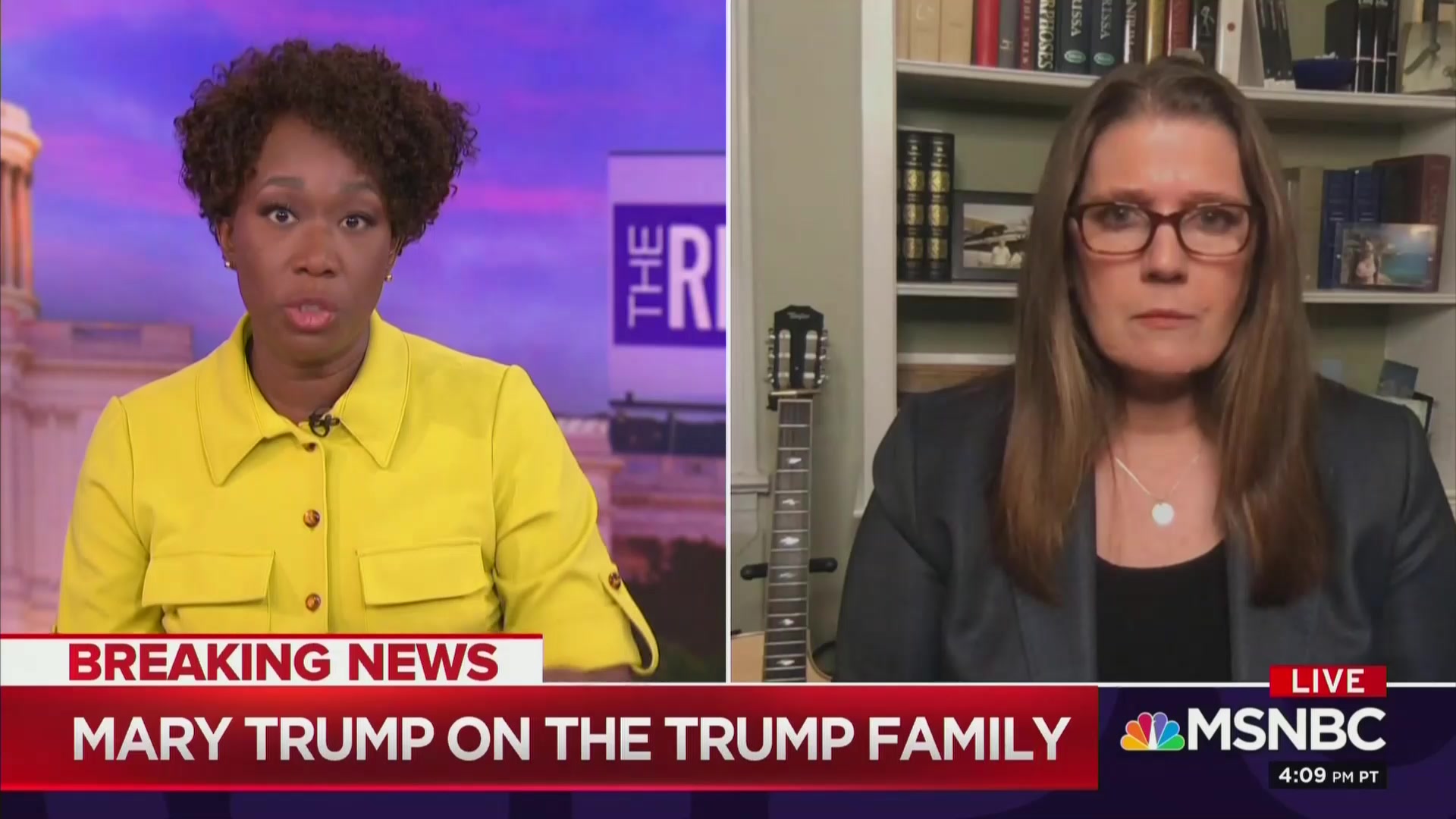 President Donald Trump's niece, Mary Trump, on Friday released a new batch of recordings of conversations with the president's sister.
In the clips, provided to MSNBC's The ReidOut, Maryanne Trump Barry discusses Ivanka Trump's actions during the administration's "mind boggling" child separation policy at the southern border, her brother's infrequent church visits despite wooing white evangelicals, and the ambitions of Eric Trump and Donald Trump Jr.
"The only time that Donald went to church that I know of … at least when Dad wasn't bringing us every Sunday, was … when the cameras were at the church," Trump Barry said in one excerpt.
In another, the president's eldest sister said his treatment of DREAMers was "all over the line."
These additional tapes come one week after Mary Trump released the first batch to The Washington Post.
"All he wants to do is appeal to his base," Barry told her niece in one of those recordings, which were made in late 2018. "He has no principles. None. None. And his base, I mean my God, if you were a religious person, you want to help people. Not do this."
Watch the video above, via MSNBC.