Biden Campaign Uses 'Keep America Great' Website Against Trump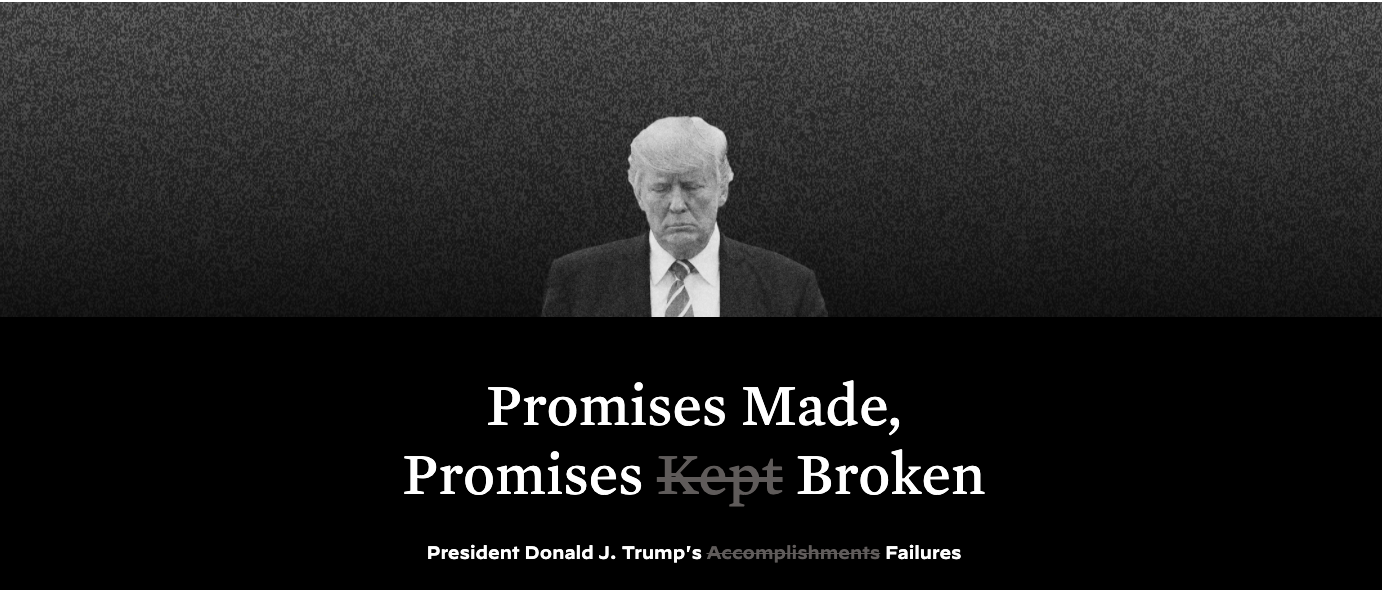 One of the Trump campaign's reelection slogans has been used against the president, as "KeepAmericaGreat.com" highlights the failures of his administration, according to the Biden team.
"Trump isn't looking for a second term — he's looking for a do-over," the site reads, listing twelve categories in which his "record stacks up against the promises he made to the American people," like on healthcare, education and veterans issues.
The slogan is still popular among Trump's base, even though there has been some doubt as to its effectiveness in light of the coronavirus pandemic and all its consequences.
"How do you give up the greatest theme of all time with a new theme?" Trump said last year, according to Politico, about replacing "Make America Great Again" with "Keep America Great." "If I lose, people are going to say what a mistake that was. But we're not going to lose, so it's not going to matter."