Mary Trump Releases Recordings of Trump's Sister Saying He 'Has No Principles' and 'Is Cruel'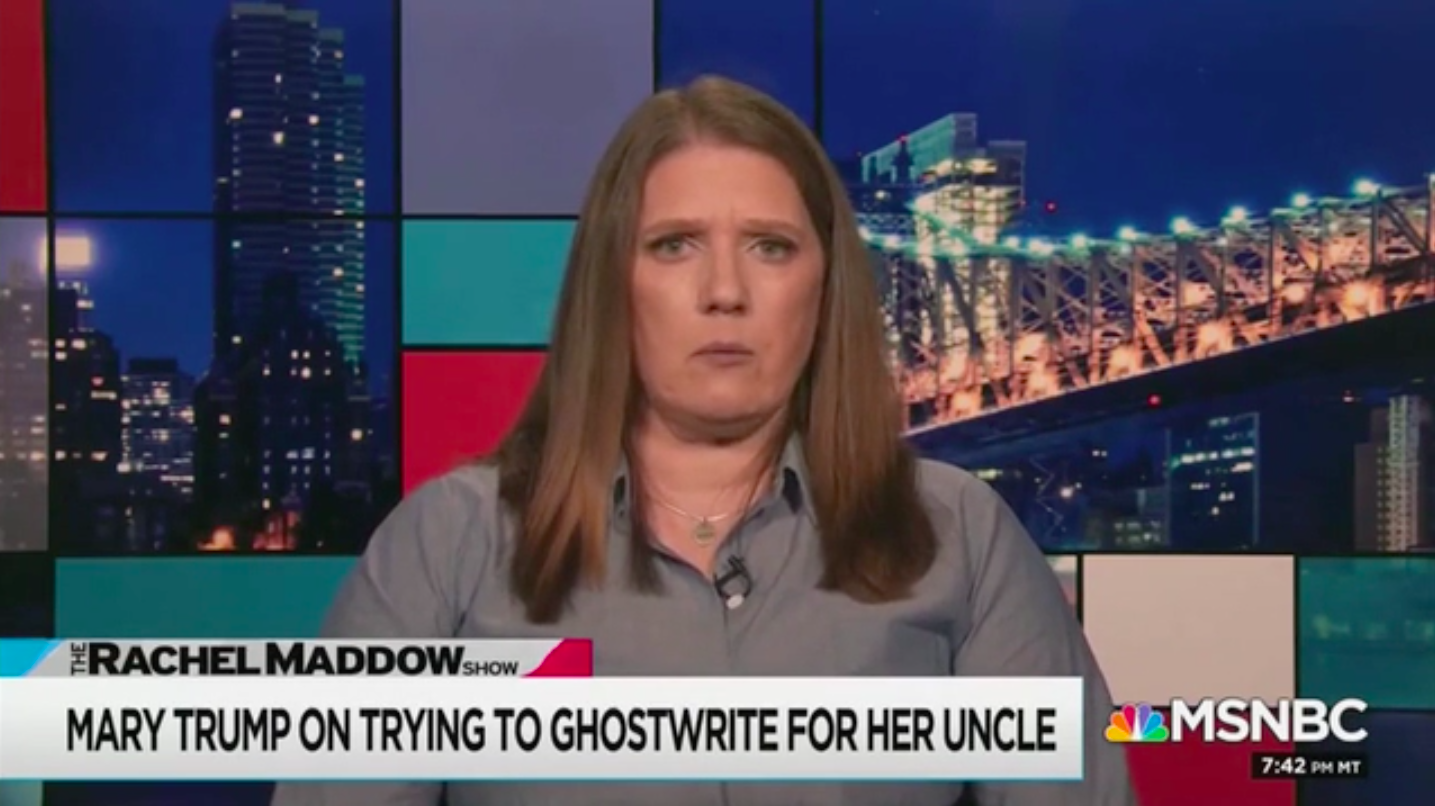 President Trump's niece released to The Washington Post secret audio recordings of conversations she had with Trump's eldest sister, Maryanne Trump Barry.
"All he wants to do is appeal to his base," Barry told her niece. "He has no principles. None. None. And his base, I mean my God, if you were a religious person, you want to help people. Not do this."
Barry added, "His goddamned tweets and lying, oh my God. I'm talking too freely, but you know. The change of stories. The lack of preparation. The lying. Holy shit."
Barry also appeared to confirm Mary Trump's allegation in her book, Too Much and Never Enough: How My Family Created the World's Most Dangerous Man, that the president had someone take his SATs for him.
"He went to Fordham for one year and then he got into University of Pennsylvania because he had somebody take the exams," Barry said during a conversation in November 2018.
"No way!" Mary responded. "He had somebody take his entrance exams?"
"SATs or whatever…That's what I believe. I even remember the name," Barry said.