Doctor Cited by Trump on Coronavirus Thinks Demon Sperm Causes Illness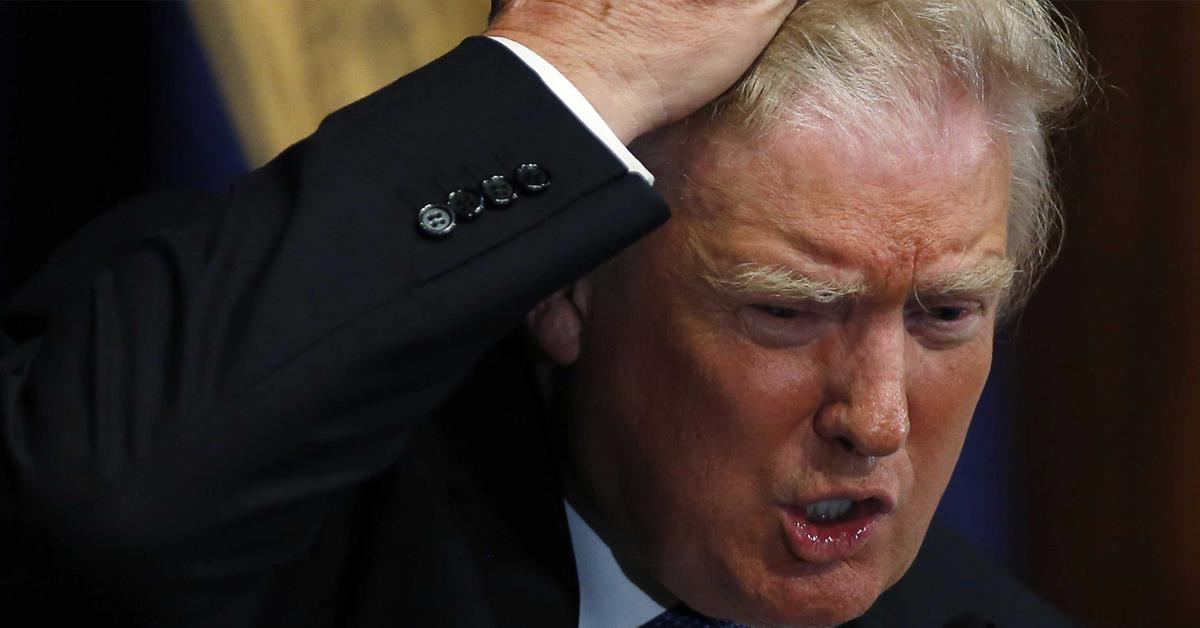 A doctor whose video about Coronavirus was recently shared by President Donald Trump and his son, Donald Trump Jr., has a history of bizarre statements about illness, and has linked real life medical problems to the supernatural.
Dr. Stella Immanuel claimed that hydroxychloroquine is a cure for Covid-19, leading to the President's tweet being removed by Twitter and his son's account being temporarily suspended. As The Daily Beast reported on Tuesday, Immanuel has some seriously questionable ideas.
"Immanuel, a pediatrician and a religious minister, has a history of making bizarre claims about medical topics and other issues. She has often claimed that gynecological problems like cysts and endometriosis are in fact caused by people having sex in their dreams with demons and witches," they report
"She alleges alien DNA is currently used in medical treatments, and that scientists are cooking up a vaccine to prevent people from being religious. And, despite appearing in Washington, D.C. to lobby Congress on Monday, she has said that the government is run in part not by humans but by 'reptilians' and other aliens."
The term 'demon sperm' became a trending topic shortly after news broke about Immanuel's bizarre approach to medicine and it likely won't help those who claim there's a hoax aimed at harming the President. Social media companies have already taken action against the video.