Jeff Sessions Loses GOP Senate Primary Following Sustained Attacks from Trump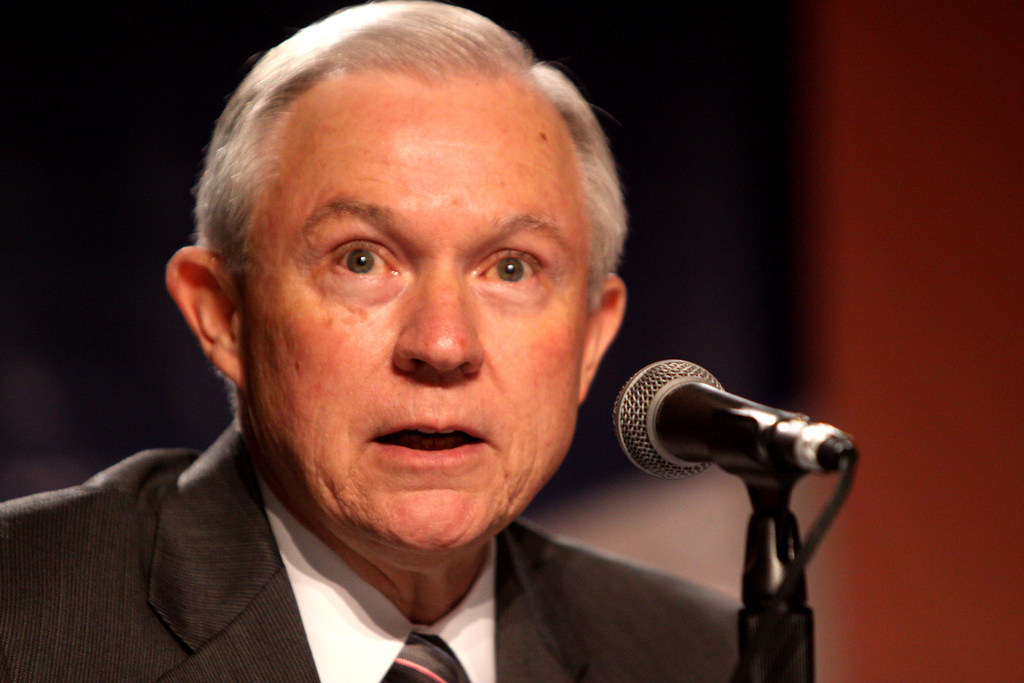 Jeff Sessions has lost his bid to regain his seat in the U.S.  Senate after suffering a series of attacks from President Donald Trump. The former senator and Trump's attorney general was defeated by Tommy Tuberville, a candidate many view as less conservative than Sessions.
"I thought I might have the ability to contribute in some way to the future of our country," Sessions said following the results on Wednesday.
He urged his supporters to back Tuberville, saying "He is our Republican nominee, we must stand behind him in November."
President Trump publicly endorsed Tuberville and call on voters in Alabama not to vote for Sessions, whom Trump has long blamed for the Special Counsel's probe in alleged campaign collusion with Russia. Sessions, then AG, recused himself from overseeing the case.
"Throughout this election, I'll be fighting for many of the same ideals, the same principles, and the same God-given principles that my father and other members of the Greatest Generation fought for so many years ago," Tuberville said.