Judge Rules Trump's Niece Can Speak Publicly About Her Tell-All Book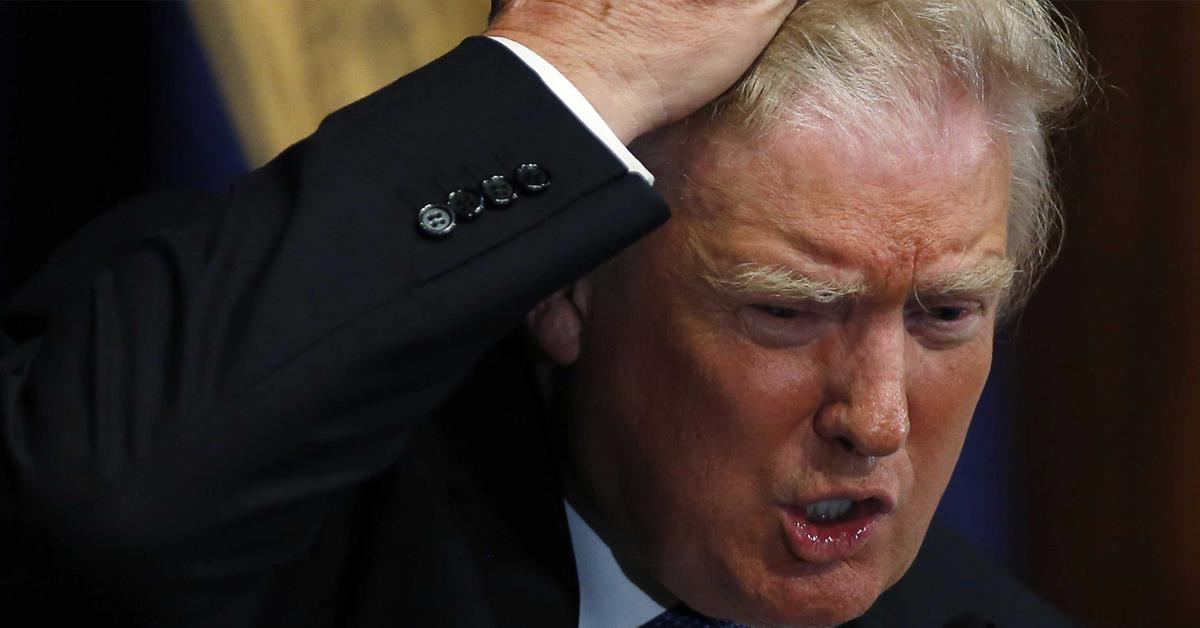 President Donald Trump's niece, Mary Trump, can speak publicly about her new tell-all book, Too Much and Never Enough, a judge has ruled. The New York state supreme court has released Ms. Trump from her temporary restraining order.
Trump's book makes a series of startling allegations against the President and his family attempted unsuccessfully to suppress its publication. However, both the book and Mary Trump are now free to tell their stories. Her lawyer, Theodore J Boutrous Jr, suggested the world will hear from her soon.
"The court got it right in rejecting the Trump family's effort to squelch Mary Trump's core political speech on important issues of public concern," Boutrous said.
"Tomorrow, the American public will be able to read Mary's important words for themselves."
The book will be officially released on Tuesday and it's likely major news outlets will scramble to win interviews with Ms. Trump now that she's free to do them. The President has dismissed the book as fiction and his older brother Robert tried to prevent it hitting the shelves.
Any interview with Mary Trump resulting from this ruling could be further damaging to a President who's already suffering in the polls and flailing in the face of a global pandemic.