Twitter Flags One of Trump's Tweets for Promoting Violence after He Suggests Shooting Minneapolis Protesters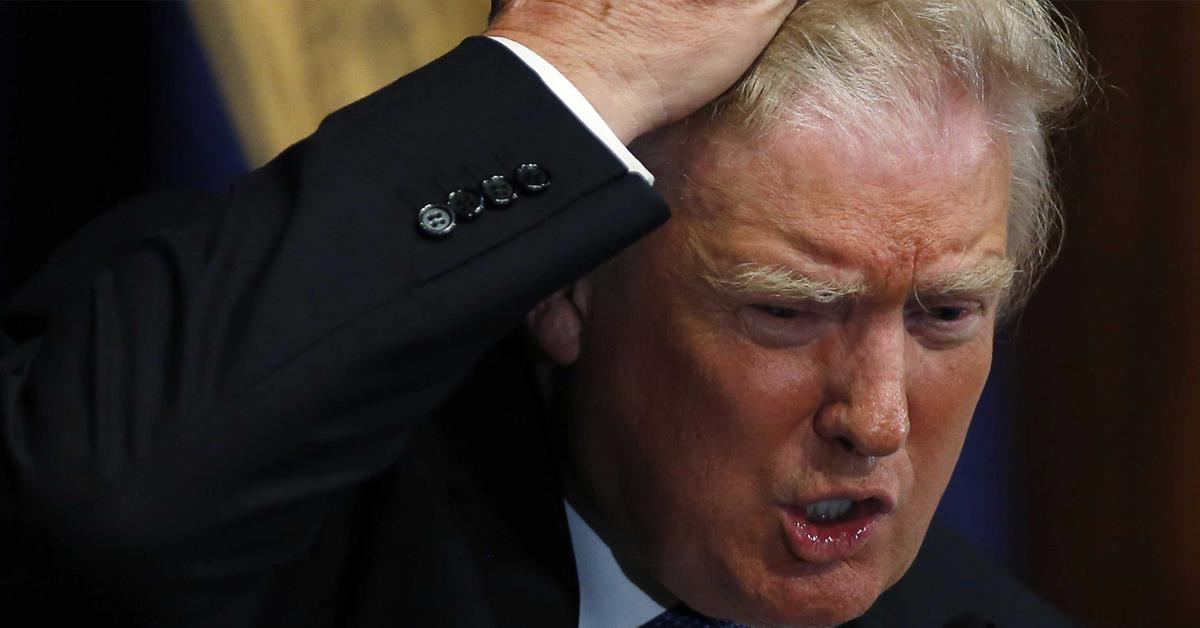 Twitter has flagged a tweet from President Donald Trump for promoting violence and violating its terms of service. The move comes after the President signed an executive order aimed at social media companies because the micro-blogging site added fact checks to two of his tweets.
Trump's tweet read: "These THUGS are dishonoring the memory of George Floyd, and I won't let that happen. Just spoke to Governor Tim Walz and told him that the Military is with him all the way. Any difficulty and we will assume control but, when the looting starts, the shooting starts. Thank you!"
Twitter determined that the suggestion that some protesters will be shot was not in line with their terms of service. As a result, they hid the tweet from users, requiring those who want to read it to choose to view it. They also added a warning.
"This Tweet violated the Twitter Rules about glorifying violence," the label says. "However, Twitter has determined that it may be in the public's interest for the Tweet to remain accessible"
Trump has been widely criticized for the tweet in question as he appeared to suggest that shooting protesters calling for justice for George Floyd. While there has been some looting in Minneapolis, there are mixed views on how to handle this outpouring of anger.
We've taken action in the interest of preventing others from being inspired to commit violent acts, but have kept the Tweet on Twitter because it is important that the public still be able to see the Tweet given its relevance to ongoing matters of public importance.

— Twitter Comms (@TwitterComms) May 29, 2020
Twitter Comms explained their decision in a thread tagging the President.
"This Tweet violates our policies regarding the glorification of violence based on the historical context of the last line, its connection to violence, and the risk it could inspire similar actions today."
"We've taken action in the interest of preventing others from being inspired to commit violent acts, but have kept the Tweet on Twitter because it is important that the public still be able to see the Tweet given its relevance to ongoing matters of public importance."