Biden Declares Himself Part of 'Rebel Alliance' Following Trump Campaign's Death Star Snafu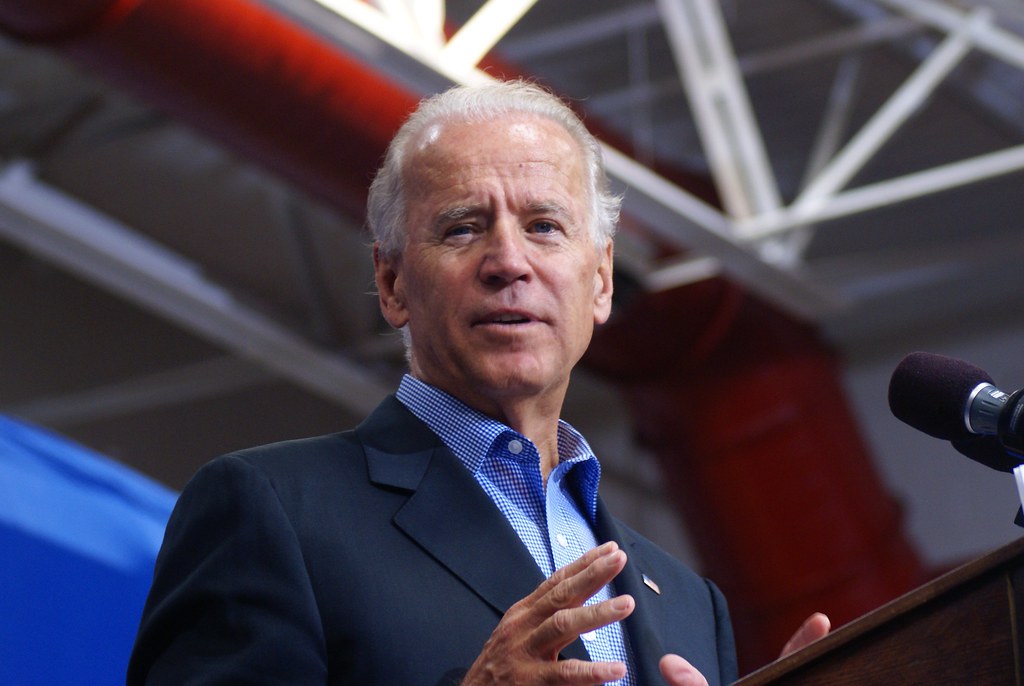 Vice President Joe Biden's presidential campaign attempted to mock the Trump campaign's latest faux pas late on Thursday. Donald Trump's campaign manager, Brad Parscale, sent a tweet comparing his strategy to the Death Star from Star Wars – which was famously blown up by the movie's heroes.
"It's been an interesting day on the internet," the Biden campaign said. "Trump's Campaign Manager tweeted about their campaign strategy. In the form of a Star Wars reference. About the deadly, planet-killing 'Death Star.' Yeah…"
"For you Star Wars fans, Joe Biden is definitely in the Rebel Alliance," the campaign added, albeit in parenthesis.
For nearly three years we have been building a juggernaut campaign (Death Star). It is firing on all cylinders. Data, Digital, TV, Political, Surrogates, Coalitions, etc.

In a few days we start pressing FIRE for the first time. pic.twitter.com/aJgCNfx1m0

— Brad Parscale – Download our Trump 2020 App today! (@parscale) May 7, 2020
The email went on to make a serious point about Trump's reelection campaign and its resources. Biden's team then made a pitch for donations as Obama's former VP looks set to be the Democratic nominee in November whether or not a convention takes place.
"Star Wars analogies aside, they are completely serious," the campaign said.
The Rebel Alliance was a group of fighters, politicians, military leaders and volunteers that resisted the Galactic Empire in the original Star Wars movies. Though a ragtag and usually poorly equipped body, the Rebels did succeed in the end.