Chinese Government Denies A Cover-Up As Wuhan Death Toll Rises 50%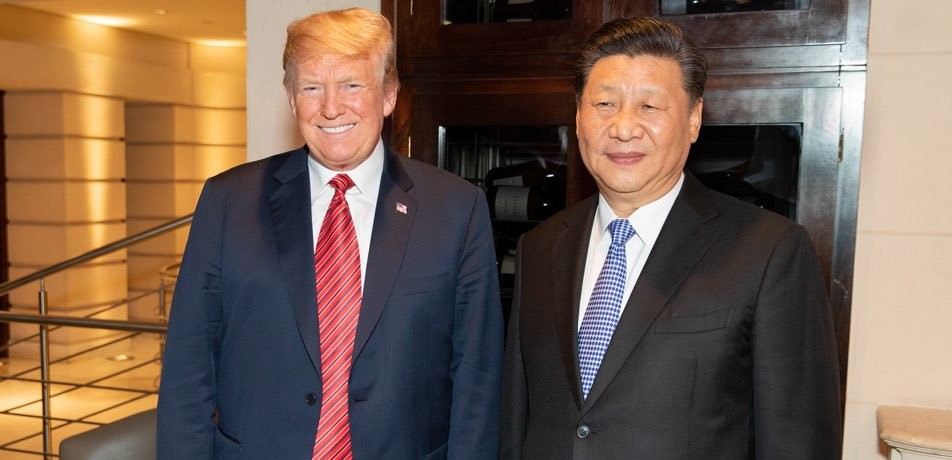 The Chinese government has denied a cover-up of Coronavirus deaths following new fatality figures for the province of Wuhan, where the Covid-19 outbreak began. The country has already been criticized for its attempts to downplay the virus.
The city of Wuhan raised its death toll 50% on Friday – raising serious questions about China's reporting of deaths during the pandemic. The government, which is an authoritarian one-party state, has reacted angrily to any criticism of its handling of the disease.
"There has never been any concealment, and we'll never allow any concealment," said Foreign Ministry spokesman Zhao Lijian.
However, the country added 1,290 deaths to its toll just hours before the government denied engaging in a cover-up and there are serious questions about China's transparency and accountability amid the ongoing international crisis.
French President Emmanuel Macron said 'there are clearly things that have happened that we don't know about', while President Donald Trump said earlier this week that the number of deaths out of China 'seem to be a little bit on the light side.'
Trump has gone from praising China and trying to avoid antagonizing its president, Xi Jinping, to taking aim at the country and suggesting it controls the World Health Organization. Though Trump's threats to cut WHO funding are unwelcome, China certainly has a case to answer.