CNN's Chris Cuomo Says His Job Is Meaningless: 'I Don't Think It's Worth My Time'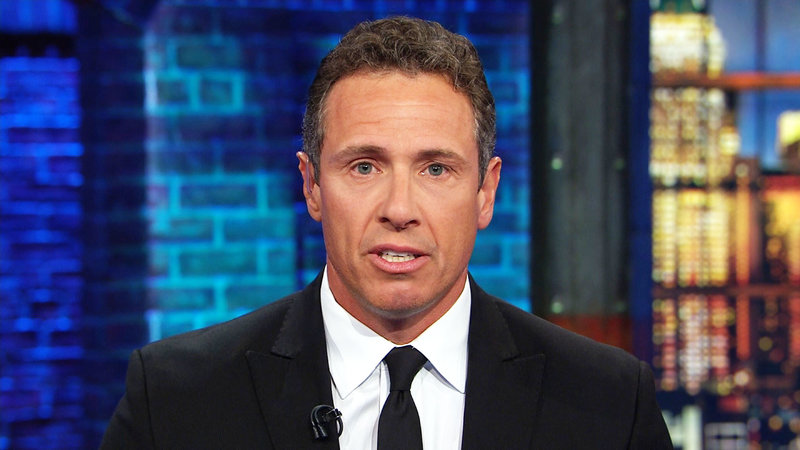 CNN anchor Chris Cuomo has said he doesn't enjoy doing his job and doesn't really see the point of it. He's recovered from a recent bout of Coronavirus and talked about his dissatisfaction with his job on his SiriusXM show. He spoke candidly about his role.
"I don't like what I do professionally… I don't think it's worth my time," Cuomo said.
He added that he wanted to be able to tell his critics to 'go to Hell'.
"That matters to me more than making millions of dollars a year… because I've saved my money and I don't need it anymore," he said.
Speaking about his CNN show, Cuomo said he didn't want to spend time 'trafficking in things that I think are ridiculous' like 'talking to Democrats about things that I don't really believe they mean' and 'talking to Republicans about them parroting things they feel they have to say'.
"I'm basically being perceived as successful in a system that I don't value. I'm seen as being good at being on TV and advocating for different position," he said.
"But I don't know if I value those things, certainly not as much as I value being able to live my life on my own terms."