Kentucky Governor Sets Mandatory Quarantine for Anyone Attending Easter Services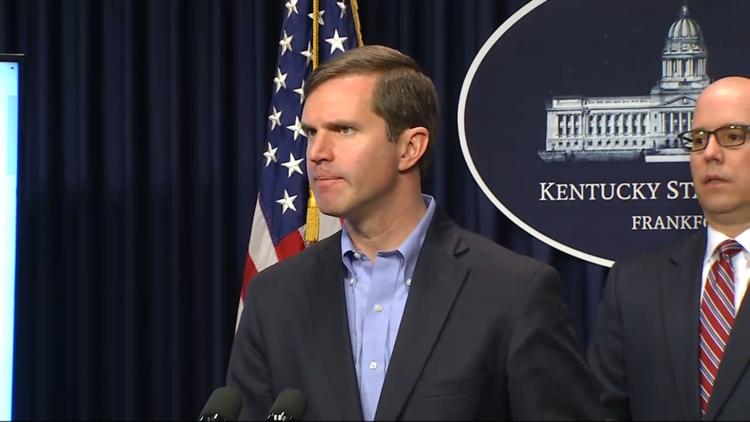 The governor of Kentucky has warned residents against attending Easter services this weekend due to the coronavirus, saying participants will be ordered to quarantine for two weeks.
Gov. Andy Beshear said in a statement that state police will record attendees' licence plates. He added that officials are aware of about six churches in the state that may continue to hold in-person services despite the governor's orders.
"I hope everybody knows that even on a weekend like this we cannot have in-person gatherings of any type," Beshear said at a press conference Friday. "We absolutely cannot bring people together in one building like that because that is how the coronavirus spreads, and that's how people die."
Kentucky has at least 1,693 confirmed coronavirus cases, with 90 deaths, according to Johns Hopkins University.
Not all faith leaders have committed to abstain from holding gatherings. In the past few weeks, a Florida pastor was arrested and a Louisiana pastor cited for ignoring their state's stay-at-home orders.
The U.S. recorded more than 2,000 coronavirus-related deaths on Friday, marking the the deadliest day since the pandemic began.