Trump: 'I Don't Think You Need 40,000 or 30,000 Ventilators'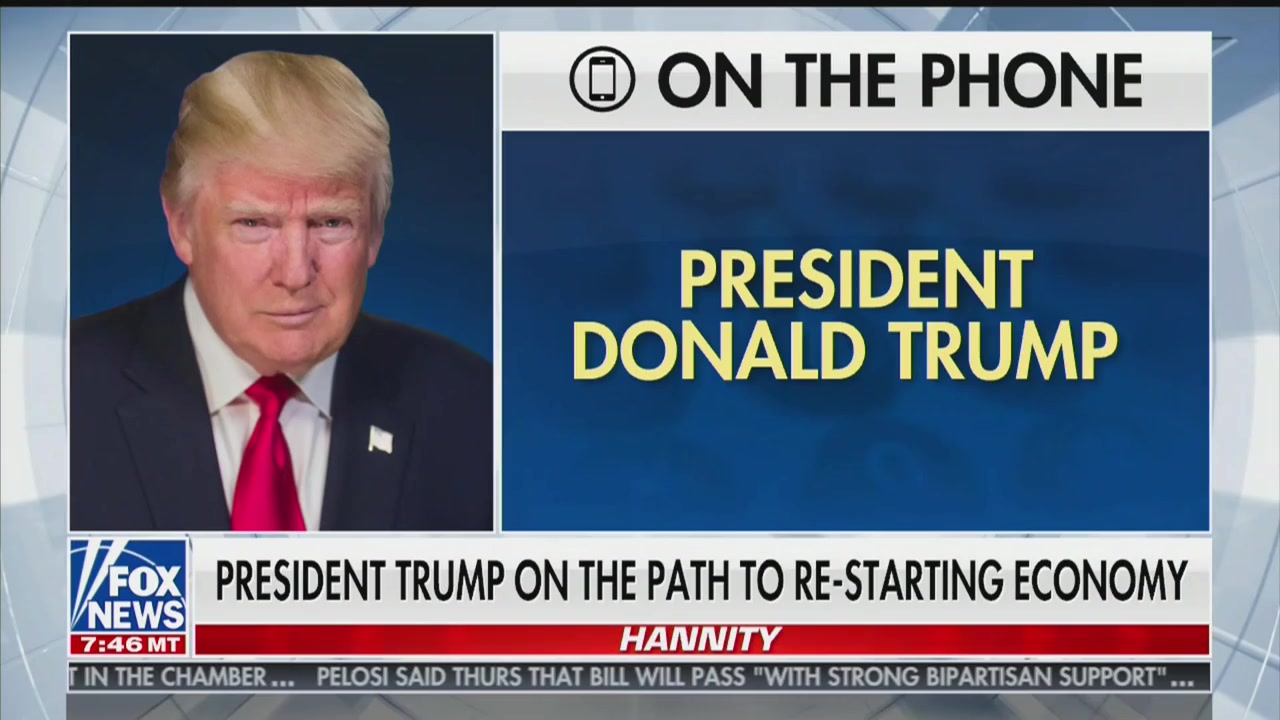 As numerous states and localities are sounding the alarm bells on medical supplies and equipment as their hospitals experience a surge in coronavirus patients, President Donald Trump said Thursday night that he believes "a lot of equipment is being asked for that I don't think they will need," specifically spotlighting New York.
Hannity, who began his program blasting New York Gov. Andrew Cuomo for desperately declaring his state's need for 30,000 ventilators, went on to say the governor's request annoyed him. Moments later, Trump then indicated that the state didn't need nearly that much equipment.
"I have a feeling that a lot of the numbers that are being said in some areas are just bigger than they are going to be," he asserted. "I don't believe you need 40,000 or 30,000 ventilators."
Read the rest of the piece at The Daily Beast.
watch the clip above, via Fox News.